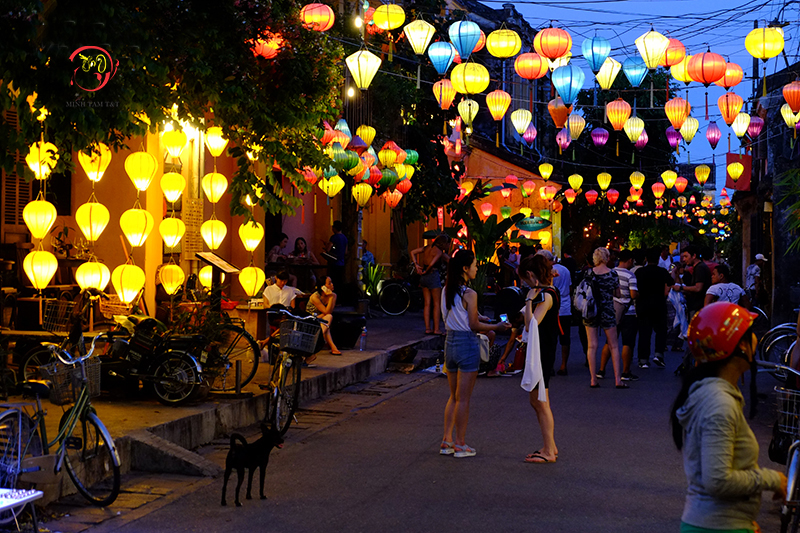 Lanterns are lit every night in Hoi An regardless of whether it is the Lantern Festival or not. Candles are placed and burned at the bottom of the colorful paper lanterns, creating a glowing atmosphere in the twinkling moonlight.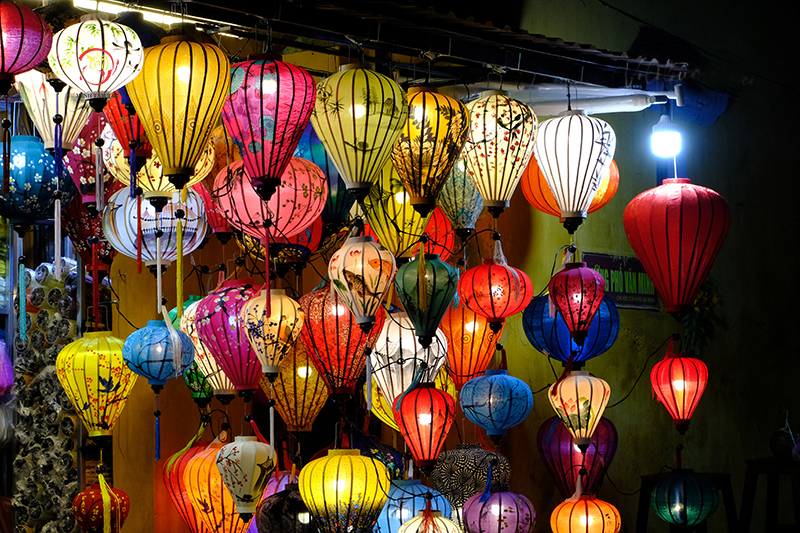 Hoi An Lantern Festival is run on the 14th day of each lunar moon when the moon is at its fullest and brightest.
The colorful, lantern-filled evening at the Hoi An Lantern Festival is one of the most magical experiences you will have in Vietnam, make sure you don't miss it!
Related posts