Overview
– Varied cave with an underground river, rock pools, areas with natural light and pitch-black corners.
– The only Oxalis adventure cave in Phong Nha-Ke Bang National Park that can be visited in a day. Also available on two-day adventure tours combined with Hang Va.
– Probably shares the same wate flow with Son Doong, the biggest cave on the planet.
– Discovered and surveyed by the British Cave Research Association in 2003.
– Oxalis Adventure works with the British Cave Research Association and the Vietnamese government to carry out the expeditions.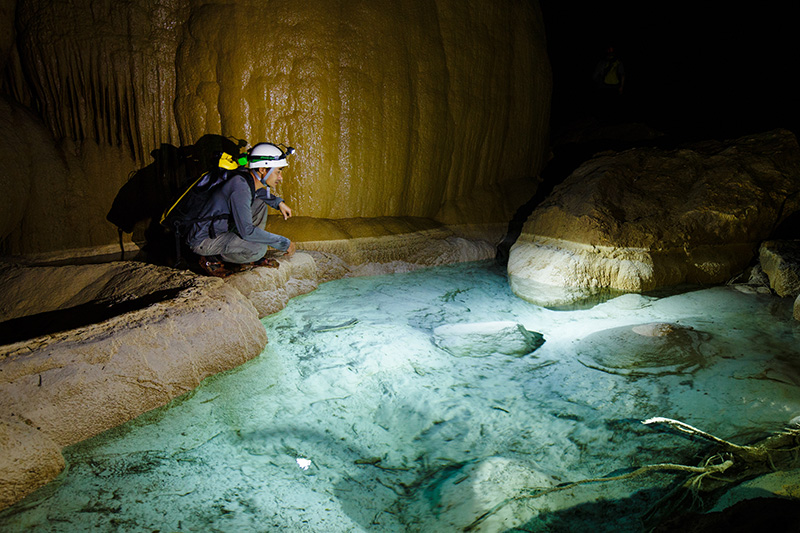 Discovery
Nuoc Nut was discovered in 2003, long before nearby Hang Va. A connection between the two was discovered in 2016. There seems to be no physical connection with Son Doong, though they probably share the same underground water flow. Nuoc Nut is 2.2km long and is probably about 2 million years old.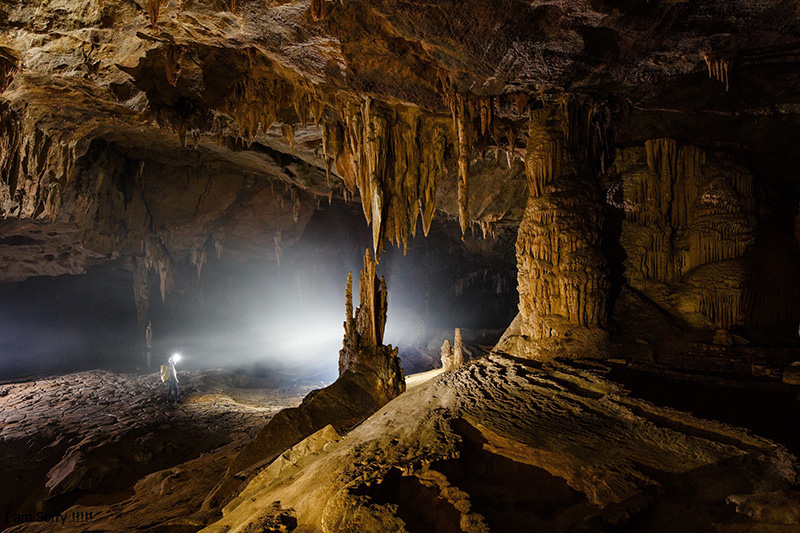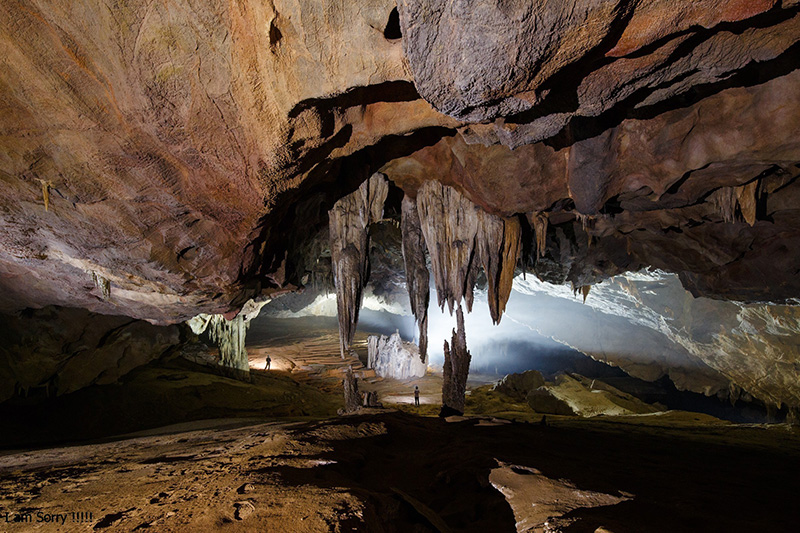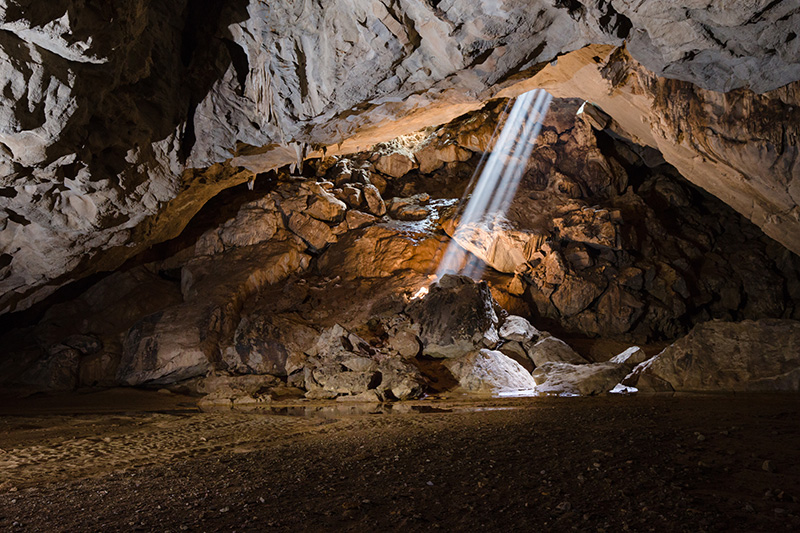 Related posts