Overview
– Not just one cave, but many. Altogether we've surveyed more than 20 caves in the system, both dry caves and wet caves.
– The caves are connected by sweeping rivers and surrounded by buffalo fields, peanut farms and karst mountains.
– Explored and surveyed by the British Cave Research Association for the first time in 1992, though the system has been known to locals for much longer.
– The system featured in Hollywood's 2017 blockbuster "Kong: Skull Island" with Tom Hiddleston, Samuel L. Jackson and Brie Larson.
– Not possible to sleep inside the caves, but there are stunning campsites near the openings.
– Located just outside of Phong Nha-Ke Bang National Park, home to the world's largest caves.
– Oxalis Adventure works with the British Cave Research Association and the Vietnamese government to carry out the expeditions.
– You can visit Tu Lan on one-day, two-day, three-day and four-day experiences with Oxalis Adventure.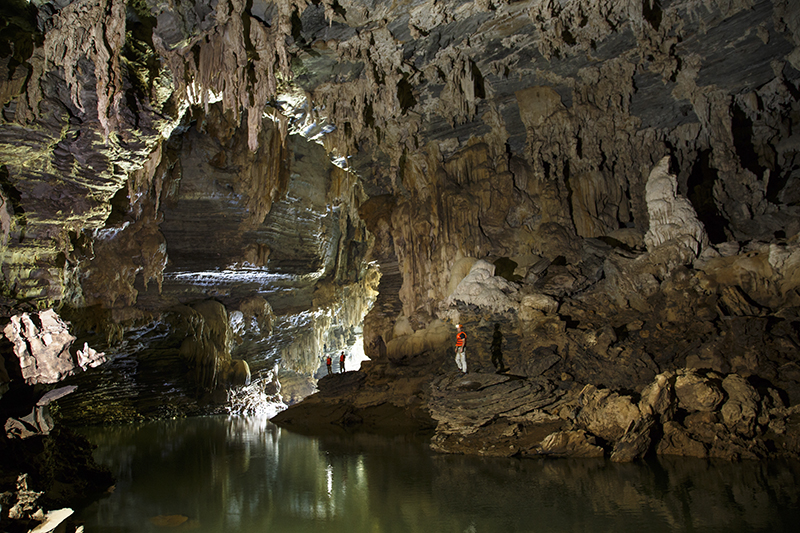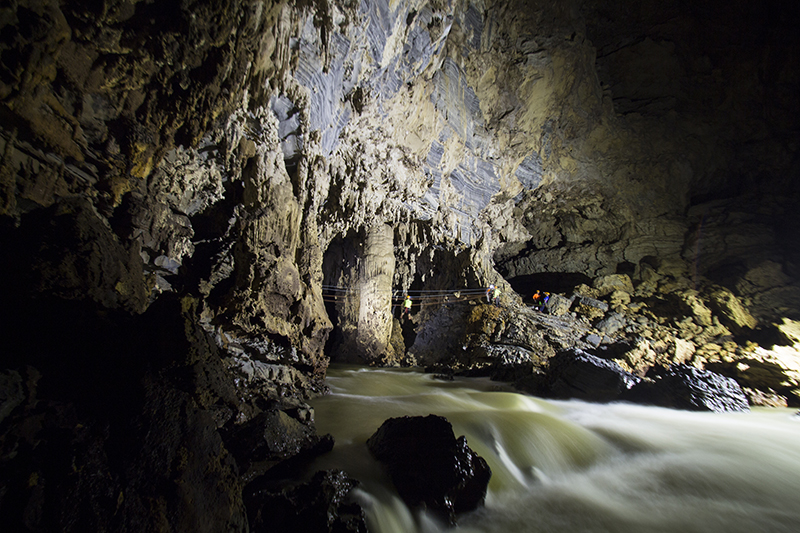 Discovery
The Tu Lan cave system comprises more than twenty caves and was first explored by British caving experts in 1992, although its location has been known for much longer. It was first surveyed more extensively in 2010 with several subsequent surveys. The system lies outside of Phong Nha-Ke Bang National Park.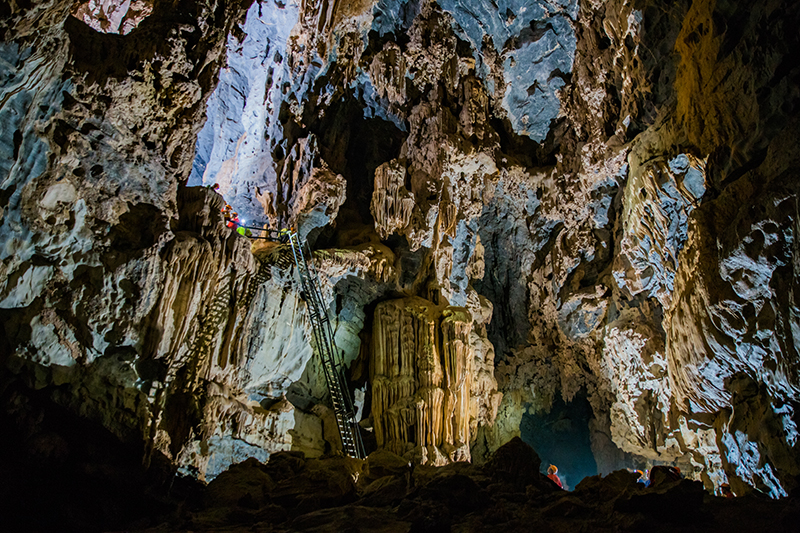 Geology
The tectonic plates that formed the karst in the area are in a constant state of flux. At the same time, the ferocious rivers continue to carve out caves at the system's lowest points. Hence, as a general rule, the wetter the cave, the younger it is. The older caves in the system are completely dry and now sit halfway up the karst mountains. The different caves mean that the Tu Lan cave system offers incredible variety with regard to the formations. The caves are possibly between 3 and 5 million years old.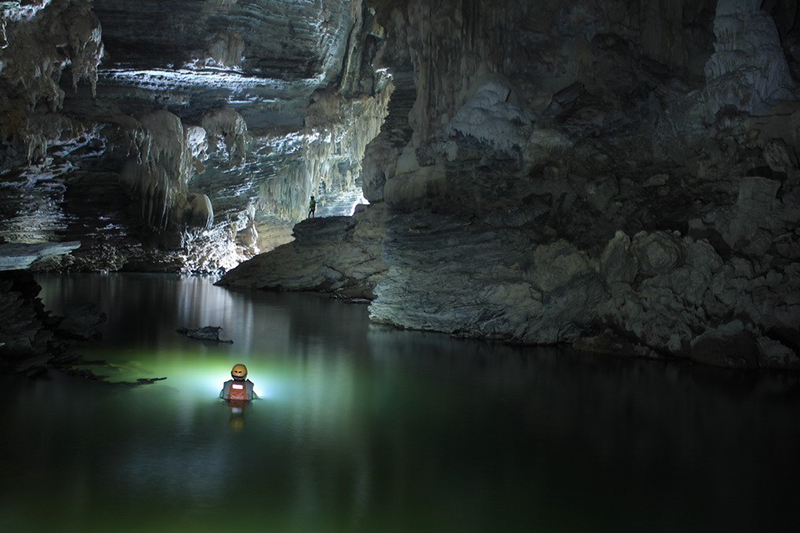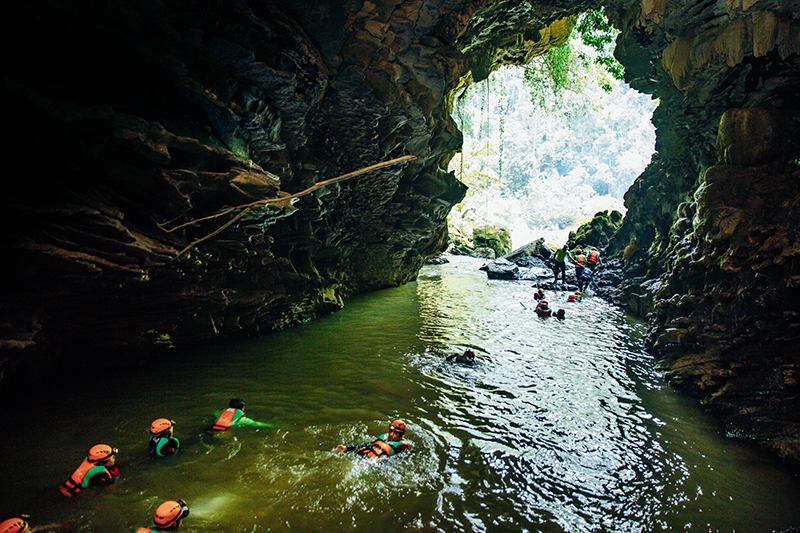 Related posts