Please dress decently. Sleeveless blouse, drawers and over knee skirt or dress are not welcome inside the sightseeing places.
You have to be in good appearance and politeness anytime, anywhere to keep the beauty of Hoi An ancient town.
You should not kiss at public areas due to Vietnamese custom.
It's an impolite action if changing clothes in front of someone. You should find a secret place.
You should not give gifts to children eventhough it is just small ones (such as: pens, candies, small changes,..) because you can make them a bad habit.
Restaurants and shops are always ready to serve you. You should not follow them to shopping places because you may have to pay them and you even do not know about the things you buy.
If you make a first purchase in a day from a shop, you should buy something, no matter how small. By doing this, you will create the trust to the shop owner that she (he) is going to sell a lot of things at that day.
You should keep intactly what you bought in case of changing or returning.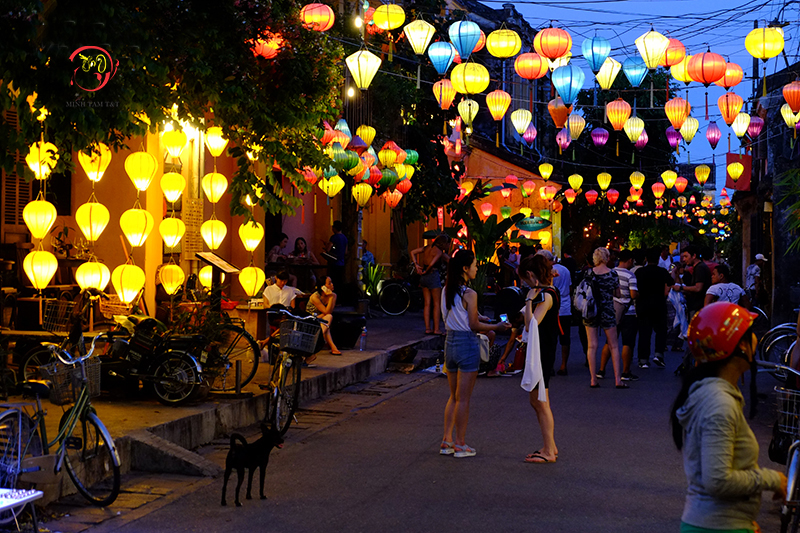 Source: http://www.hoianworldheritage.org.vn/
Related posts