Location: In the Ngu Nhac Son Mountains, in Dam Khe Village, Ninh Hai Commune, Hoa Lu District, Ninh Binh Province.
Characteristics: King Le Canh Hung said that Bich Dong was the second nicest grotto in Viet Nam, after the Huong Tich Grotto in Ha Noi.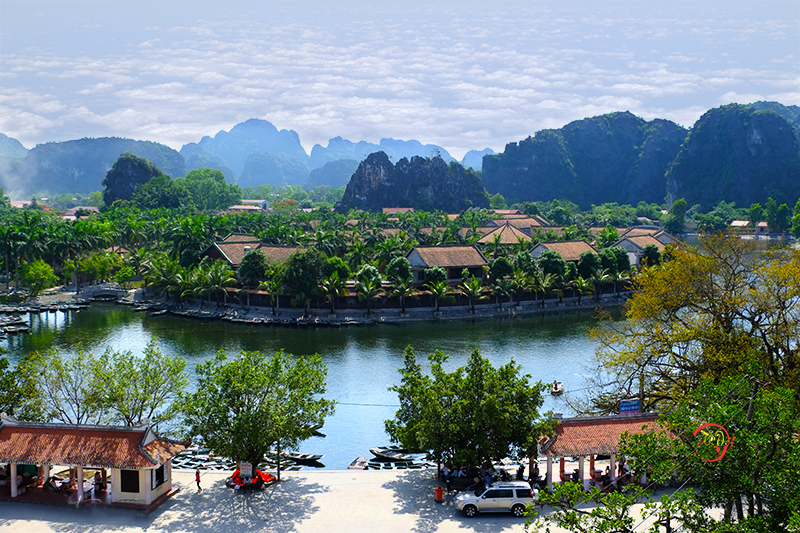 ◊ Bich Dong Grotto
In 1773, Mr. Nguyen Nghiem (the father of the great writer Nguyen Du) visited this cave. After viewing the whole scenery of the mountains, waterways, fields, and sky covered in green mist, he gave the cave a very beautiful and romantic name, Bich Dong (which literally means "Green Pearl Grotto"). Bich Dong Grotto is said to be the second most beautiful cave in Viet Nam. The Bich Dong Pagoda was built near the cave in the Le Dynasty.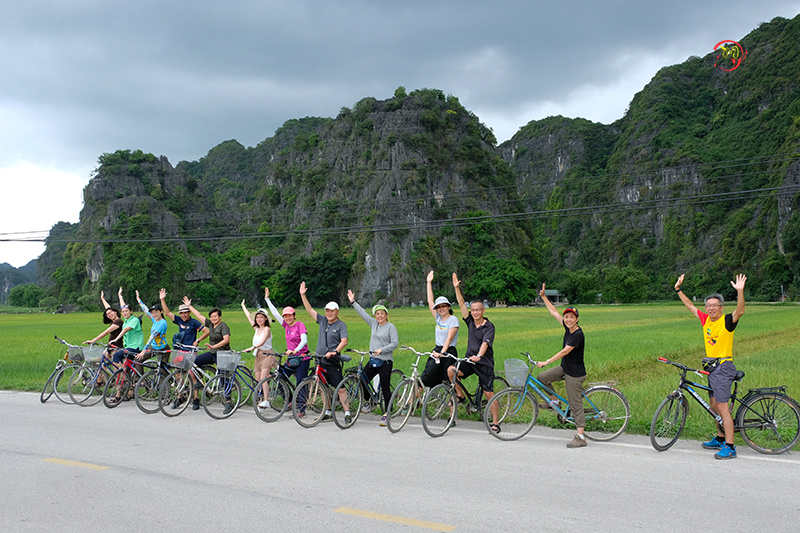 ◊ Bich Dong Pagoda
Bich Dong Pagoda, built on Ngu Nhac Mountain, is divided into three levels: Ha Pagoda (lower pagoda), Trung Pagoda (middle pagoda), and Thuong Pagoda (upper pagoda). On the mountain peak stands the statue of a scholar Mandarin looking at the horizon in hope of viewing the spectacular landscapes of Hoa Lu.
From the upper pagoda, one has the most magnificent view of Bich Dong, which is romantically charming in terms of architecture and history. The location for this pagoda was chosen in 1428 after two monks were charmed by the view of the river and the mountains. Later, King Le Canh Hung wrote a poem in honour of the beautiful pagoda and landscape. He said that Bich Dong Pagoda was the second nicest pagoda in Viet Nam, after the Huong Pagoda (also called Perfume Pagoda) in Ha Noi.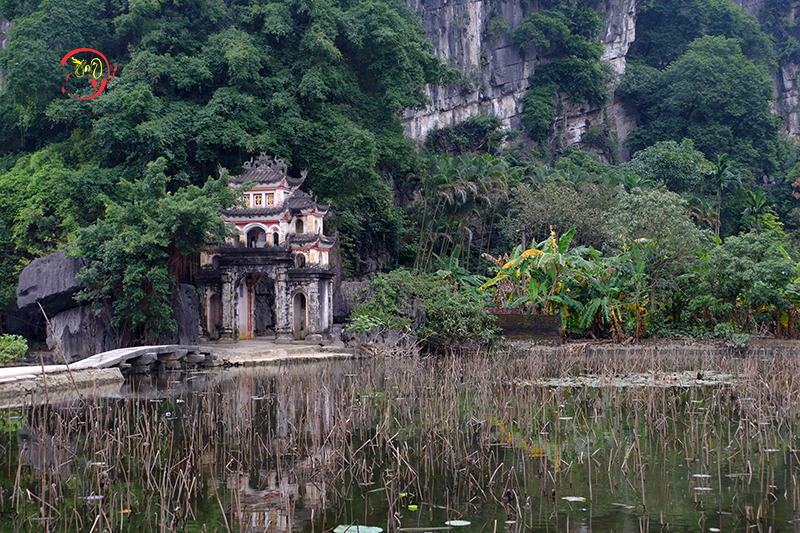 ◊ Tam Coc Grotto
One cannot visit Bich Dong Pagoda without visiting Tam Coc Grotto, located approximately 2km from the pagoda. Tam Coc is 3km from Van Lam Wharf.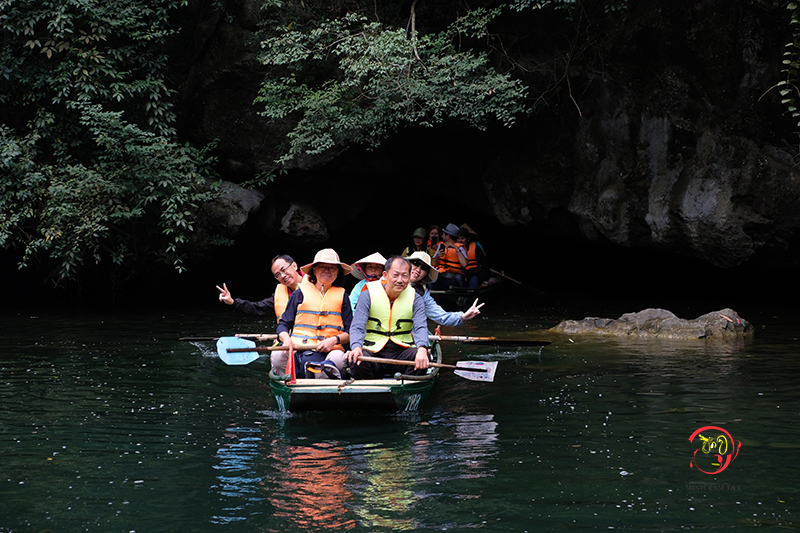 Take a boat from Van Lam Wharf to reach the Tam Coc Grotto, consisting of the Hang Ca, Hang Hai and Hang Ba grottoes. These caves are adorned with beautiful stalactites and stalagmites of different shapes and colours that sparkle like gemstones.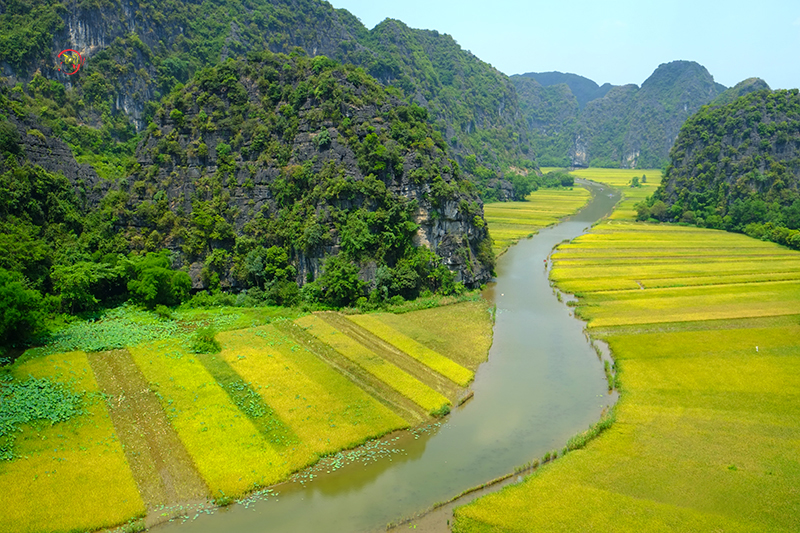 Source: Vietnamtourism.vn
Related posts