Coordinates: Longitude: 1070 04'50" E, latitude: 200 51′ 32" N.
Ti Top (Titov) Island is in route 2 in Ha Long bay, about 12 km from Tuan Chau International Marina to the Southeast.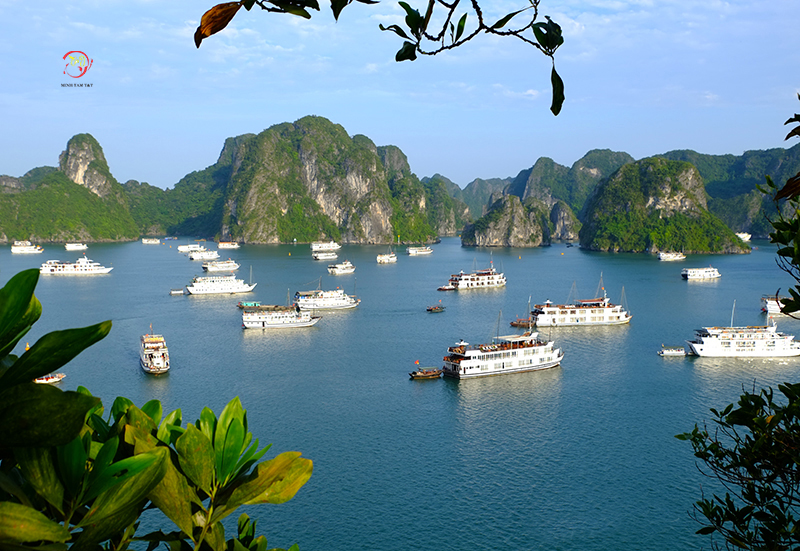 This is a beautiful island located in Cat Nang channel. Before 1962, on the map of Ha Long bay, the island had been named as"Cat Nang". On January 22nd, 1962, President Ho Chi Minh along with a Soviet cosmonaut hero, Gherman Titov, visited Ha Long bay and the island. To commemorate this event, as well as to express the lasting friendship among Vietnamese and Russians, President Ho Chi Minh proposed to name the island as "Ti Top". After that, Quang Ninh Provincial People's Council officially decided to use this name.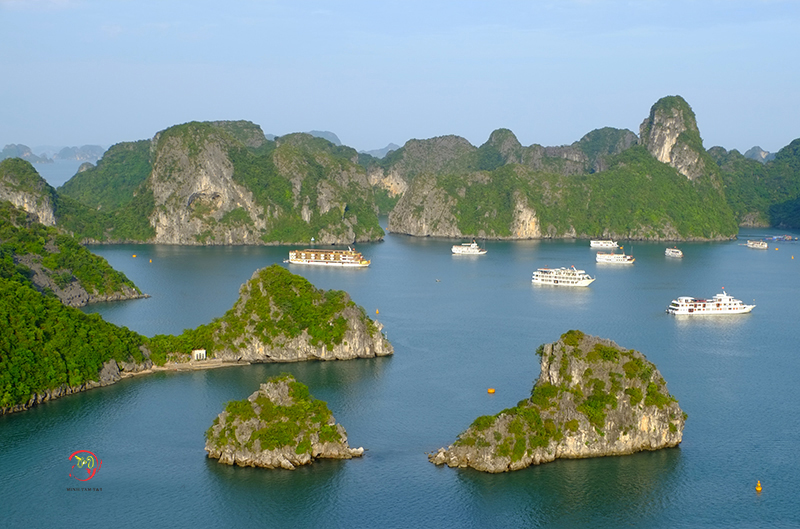 In 1997, Ha Long Bay Management Department started to implement the project of investing and embellishing the beach of Ti Top island, successively constructing 02 watching towers whose architecture are the same as communal temples of Vietnam to view the Bay from the island. In 2015, Quang Ninh Provincial People's Committee cooperated with Vietnam-Russia Friendship Association to invest and construct the Bust of the cosmonaut hero, German Titov. On the island, 170m-long stairways to the top of the mountain for sightseeing, over 500m2-wide beach along with service shops were renovated to serve tourists in the most convenient way.
Ti Top is an interesting place for sightseeing. From watching towers; you can feel the immensity and grandeur of Ha Long Bay. This is also an attractive destination with many services such as sea bathing, fresh water bathing, life jacket renting, jet skiing, kayaking, etc.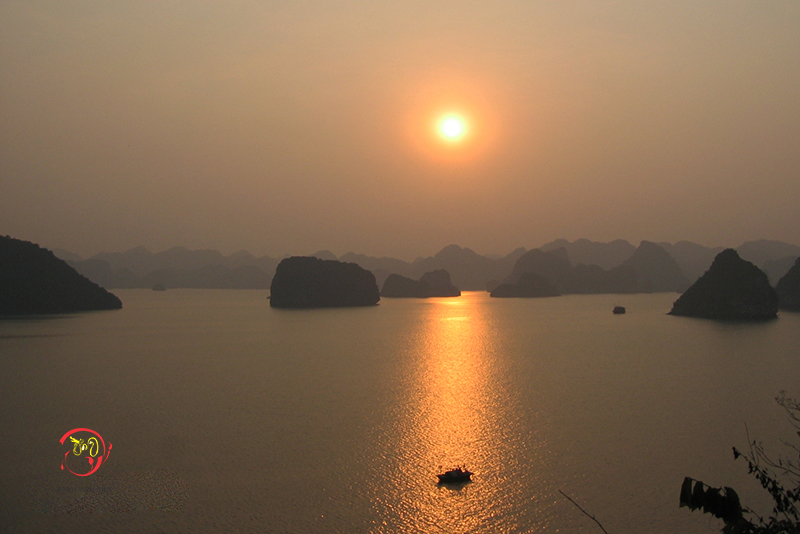 Source: halongbay.com.vn
Related posts