Ky Co beach is situated on Nhon Ly Island, 25 kms away and a 20 minute boat ride from Quy Nhon. Ky Co is fondly dubbed the "Maldives of Vietnam." On one side of Ky Co is the calm turquoise sea and the other is magnificent rocky mountains.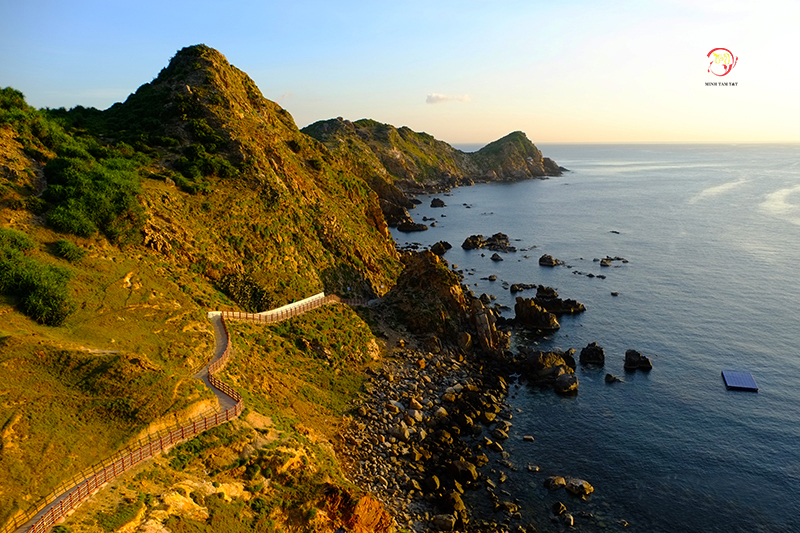 Visitors can dive in to explore the corals, have a dip in the cool water, relax on the soft golden sand of the beach, or discover other beautiful beaches in Ky Co hidden between the mountains cliffs.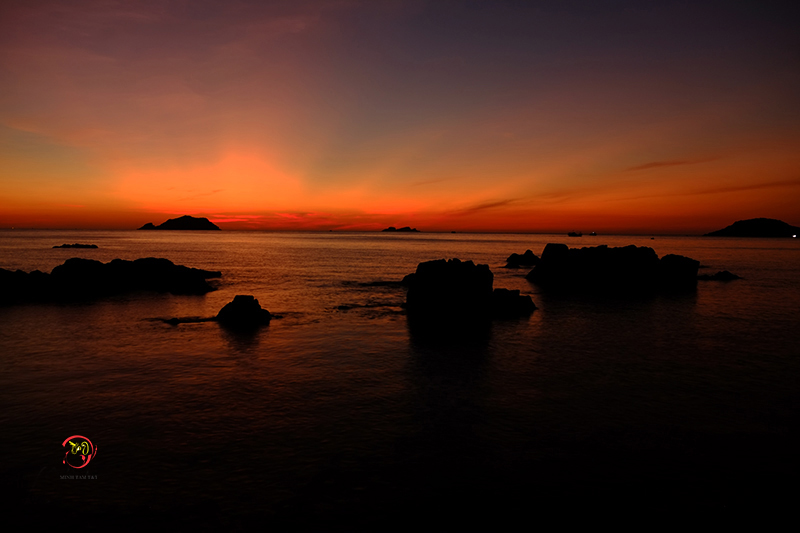 Eo Gio along with Ky Co Beach, are the most famous attraction in Quy Nhon. It is a part of a strait in Nhon Ly Commune, 20kms from the town. Eo Gio is situated between two tall rocky cliffs that drop straight into the clear waters of the sea below, giving it a beautiful crescent shape.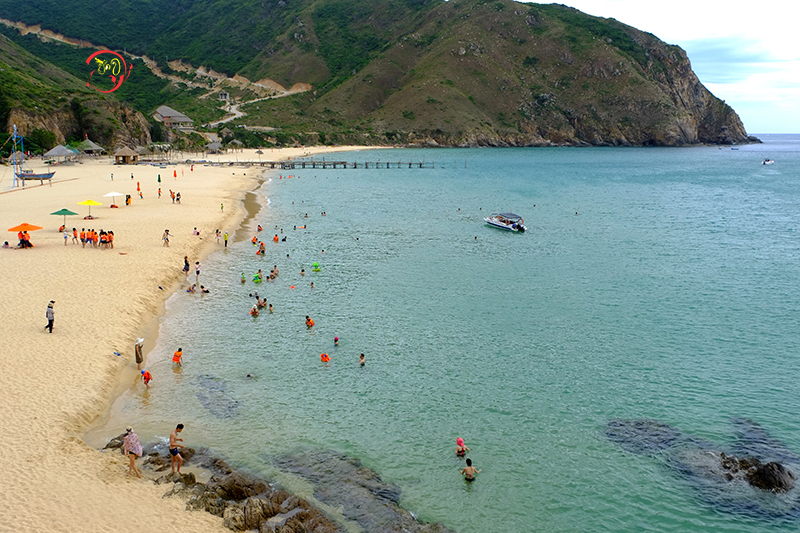 Visitors can enjoy a nice, romantic walk and catch some cool breeze on the small winding walkway built on the side of the mountain. It is an unforgettable experience as one is surrounded by pristine nature, with the blue sky above your head and blue ocean at your feet.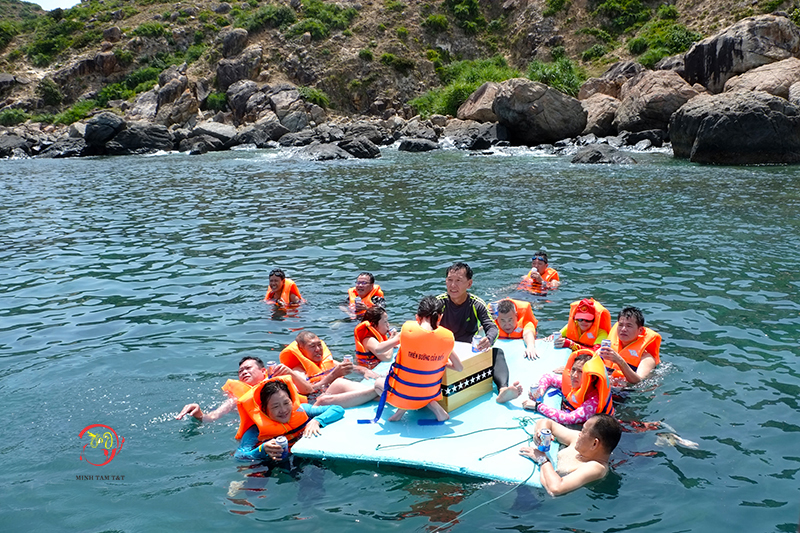 Phuong Mai golden sand dune is the ideal place for travelers to enjoy activities such as sand sliding. Sand dunes are widely considered to be the most beautiful in the entire central region and are on a par with other popular destinations such as Mui Ne in Binh Thuan province, Quang Phu in Quang Binh province and Nam Cuong in Ninh Thuan province.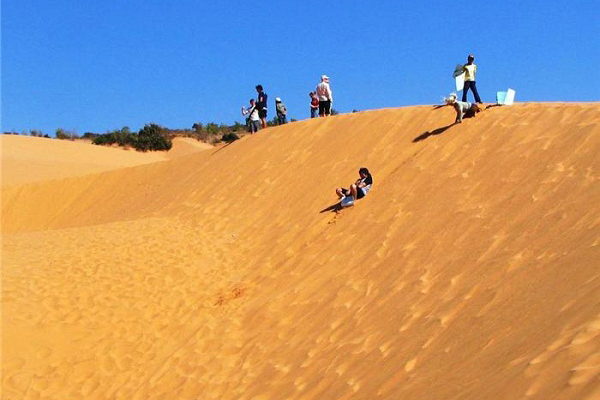 Related posts