Lao Chai village is a home of black H'Mong ethnic group, a commune composed by three large villages with over 100 families of the Black H'mong ethnic. It is located peacefully in a deep valley. There's four sides surrounded by majestic Hoang Lien Son mountain range.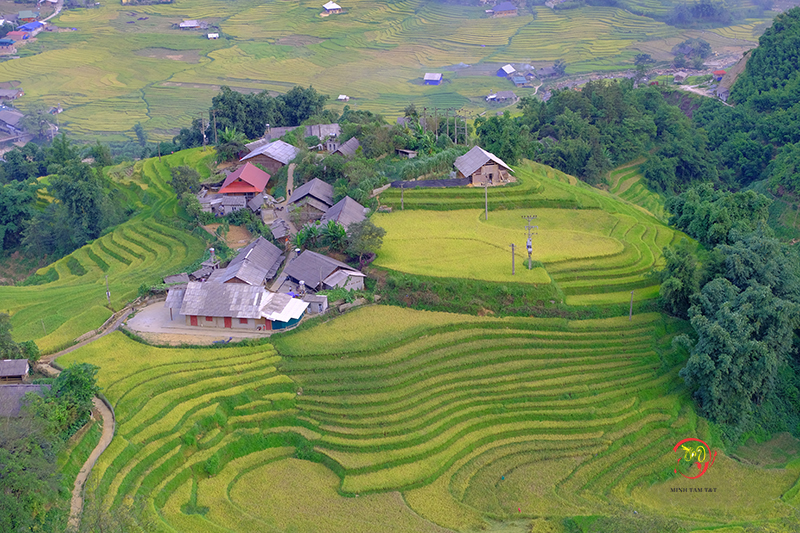 Following the winding road from Sa Pa town, along the famous Muong Hoa street heading towards Hoang Lien Son mountain range takes visitors to Lao Chai village, about 8km from the center of Sa Pa town.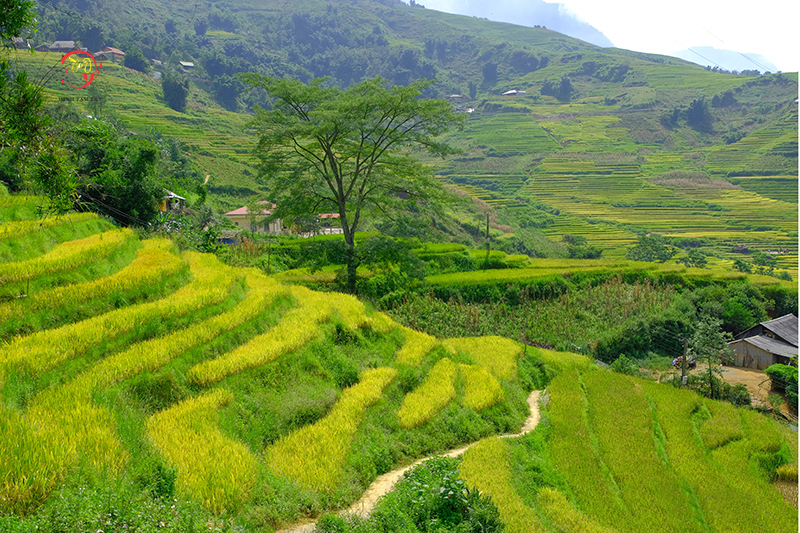 Once setting foot to this peaceful village, you will be impressed by the natural scenery with terraced rice field on the hillside, murmuring streams and wild birds calling each other.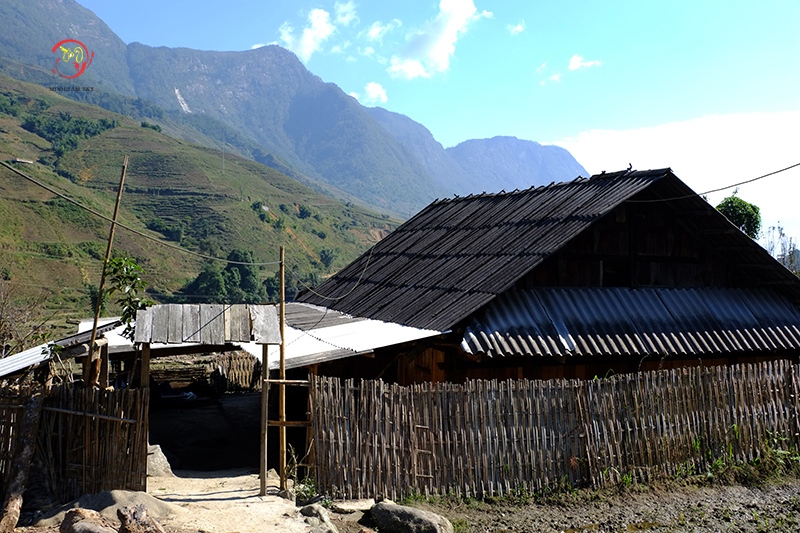 Besides the impressive scenery of nature, a journey to here can give you an exhaustive look at the local cultural beauty. H'mong people here are experienced at doing paddy cultivation on the lower fields in the valley. They also grow corn, cassava and upland rice on hillsides and mountainside behind the village. The locals would love to help you learn about their culture and special customs, including some daily activities such as weaving fabric and textiles…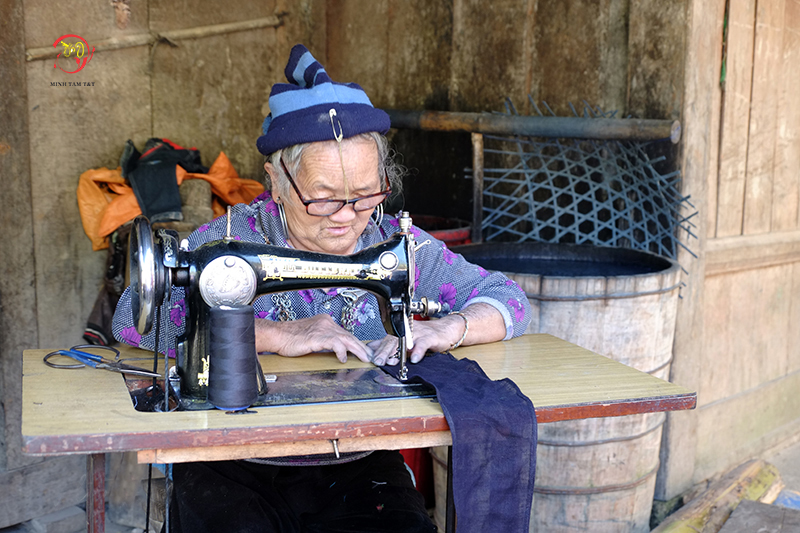 Just walking around the village, taking a deep breath of fresh air, seeing the bright and innocent smile of children here, you will understand that why many people choose here to escape the busy life and find the peacefulness in your souls.
Related posts