Location: Marble Mountains are located in Hoa Hai Ward, Ngu Hanh Son District, about 7km from the centre of Da Nang City in the southeast.
Characteristic: The Marble Mountains, also referred to as Ngu Hanh Son or Mountains of the Five Elements, consist of five marble mountains: Thuy Son (water) which is the highest, Moc Son (wood), Kim Son (metal), Tho Son (soil), and Hoa Son (fire).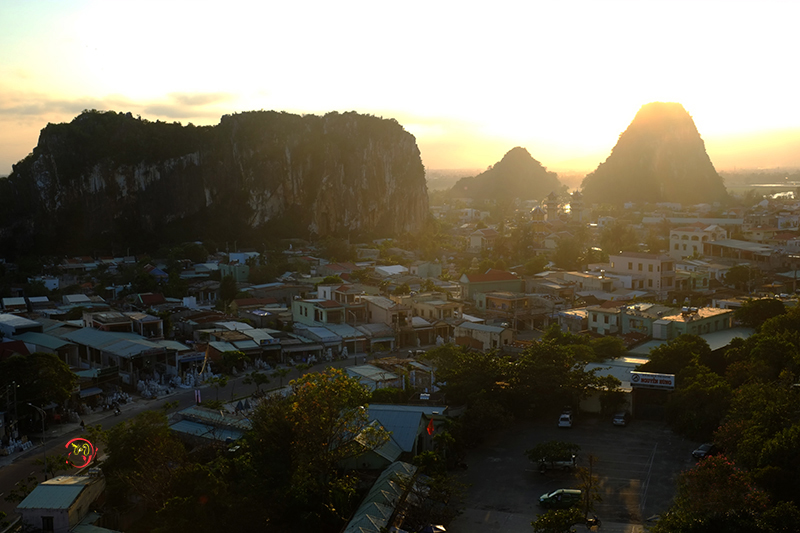 Thuy Son has been exploited as a popular tourist resort because of its alluring beauty. Stone steps carved into the mountain lead to the Tam Thai Pagoda where Phat Di Lac is worshiped. At the back of the pagoda is Huyen Khong Cave. In the past, the pagoda paid tribute to Hindu and Buddhist gods and is now dedicated to Cham deities. Huyen Khong Cave was the base for Vietnamese revolutionaries during wartime.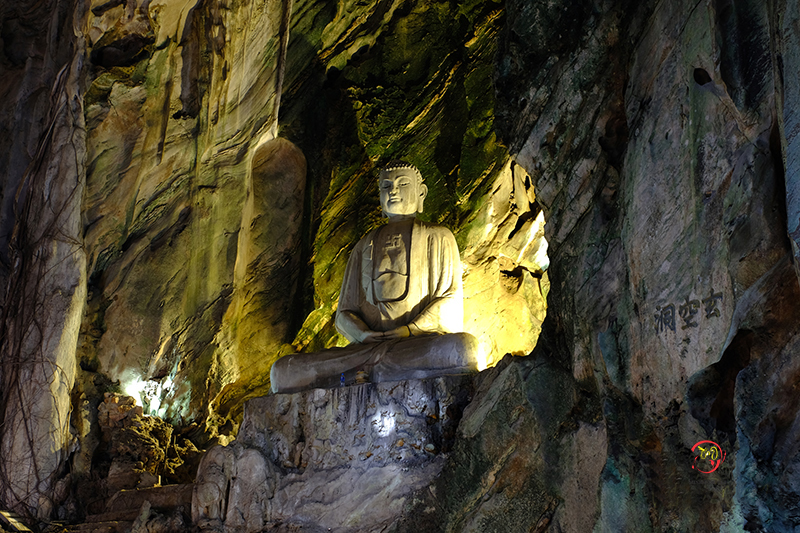 The Marble Mountains are famous for traditional stone engraving activities. In Dong Hai Village close to Thuy Son, 600 families chisel stone producing statues, jewelry, and art work. Stone from the Marble Mountains has been exported to many countries.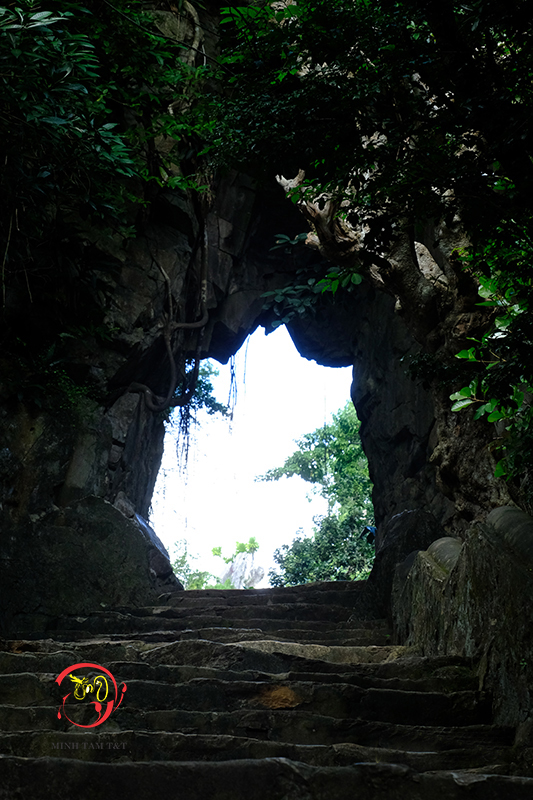 One of the most beautiful beaches in Vietnam is located 2km from the mountains and 10km from Danang. It is Non Nuoc Beach which is very convenient for visitors who want to go climbing and bathing.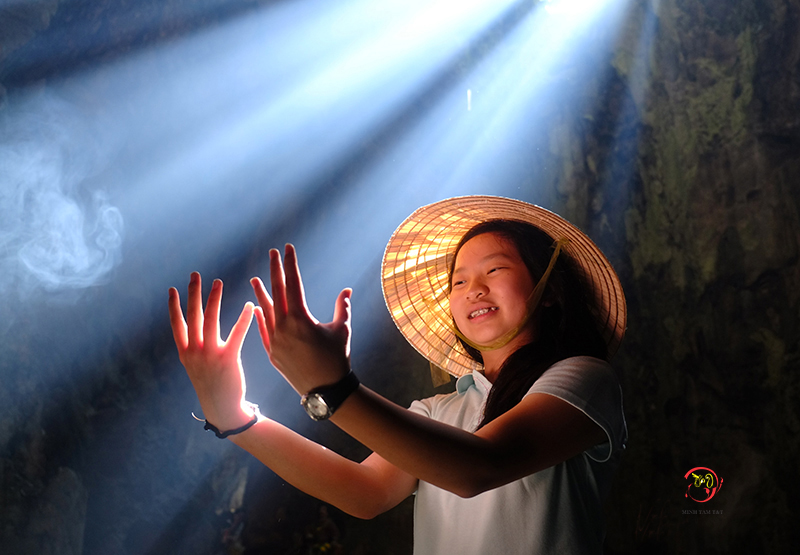 Source: Vietnamtourism.vn
Related posts