My Son Sanctuary, a UNESCO World Heritage Site, is a great sample of the ancient Champa civilization located in the southern part of Vietnam.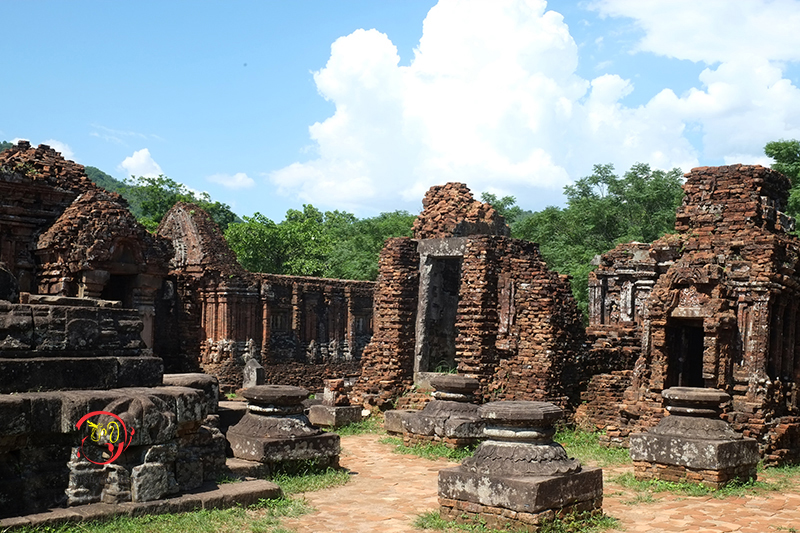 My Son's various cultural values will be such a useful and meaningful experience for those being passionate about Southeast Asian culture. Although some towers have been damaged by time and the wars, its remnants still represent the style and history of the art of the Cham people.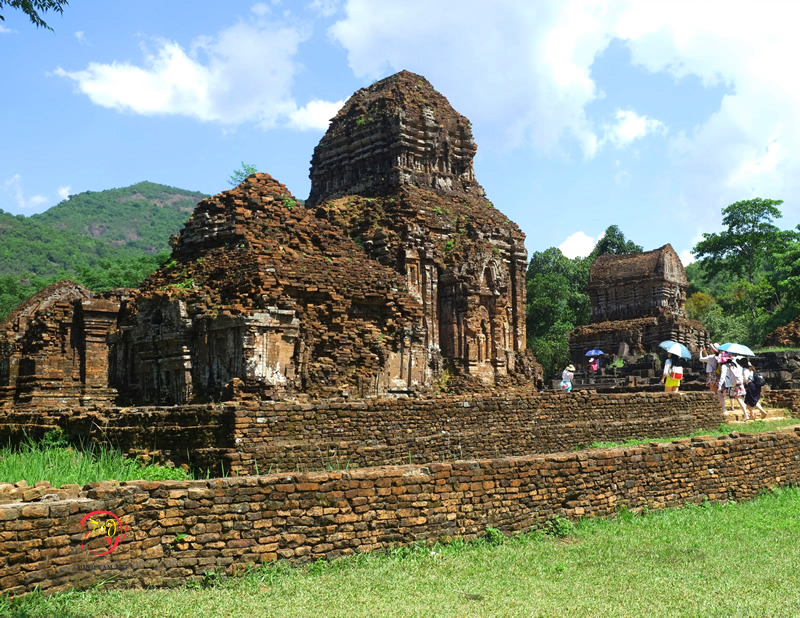 My Son Sanctuary consists of over 70 architectural works including temples and towers with complicated red brick designs. The main part of the Cham architectural design is the tower reflecting the king's divinity. These days, archaeologists have not got any reasonable explanation for the Cham Pa's linking material, brick baking method, and construction method.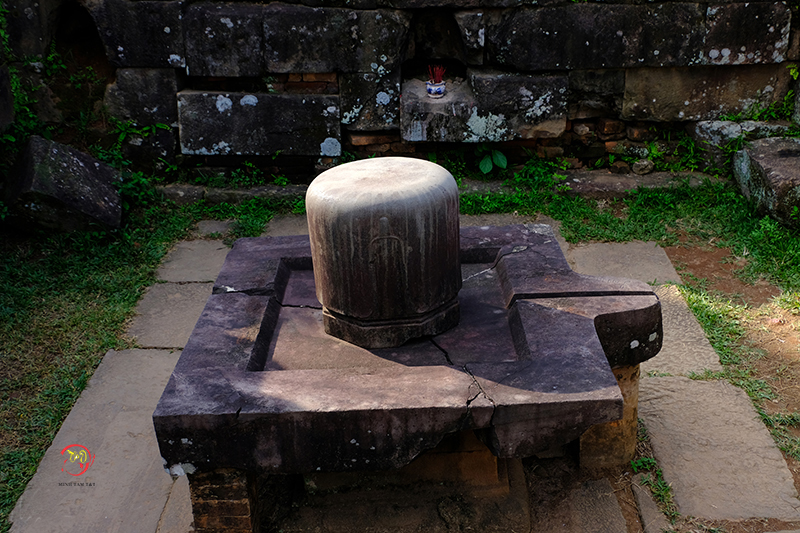 It is open all year round and the best time to visit is early in the morning before it gets too hot.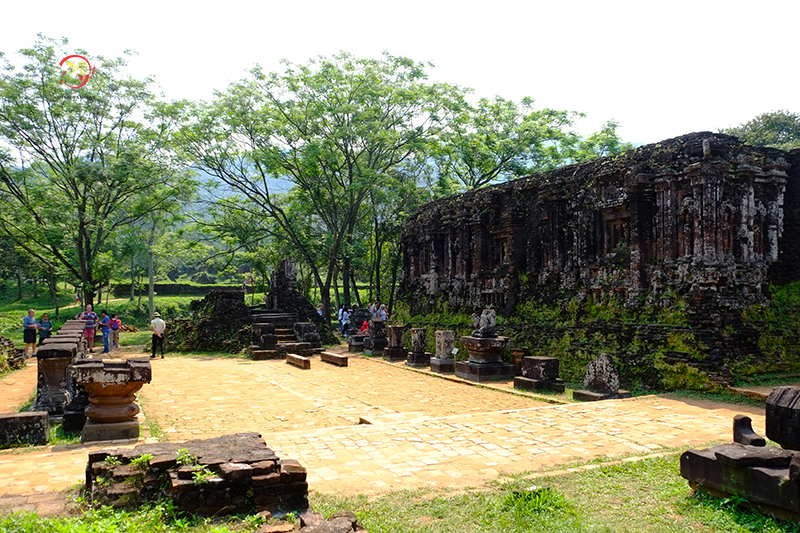 Location: In a small valley in Duy Tan Commune, Duy Xuyen District of Quang Nam Province (about 70km southwest of Danang and 40km from Hoi An).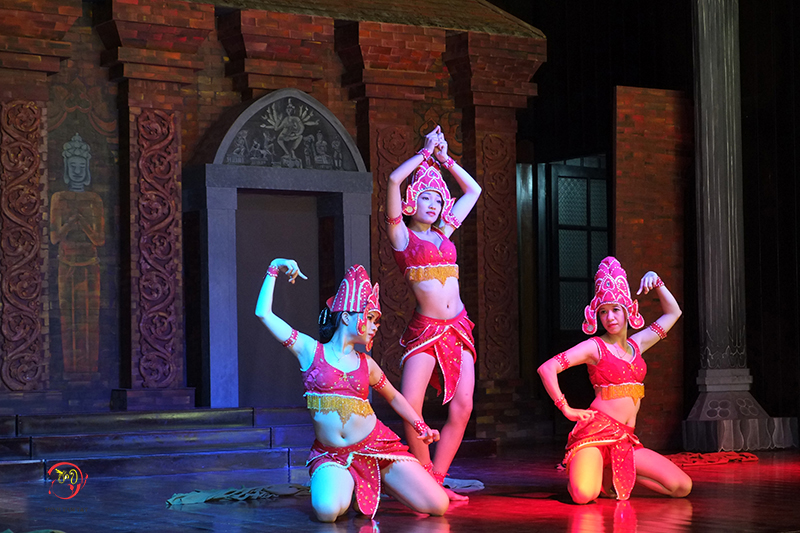 Related posts