As for many foreign tourists, Nha Trang along with Ha Long Bay is one of the most well-known seaside towns in Vietnam. Nha Trang is located on the South Central Coast of Vietnam. It gains its fame for the pristine beaches, golden sands, many delicious seafood dishes.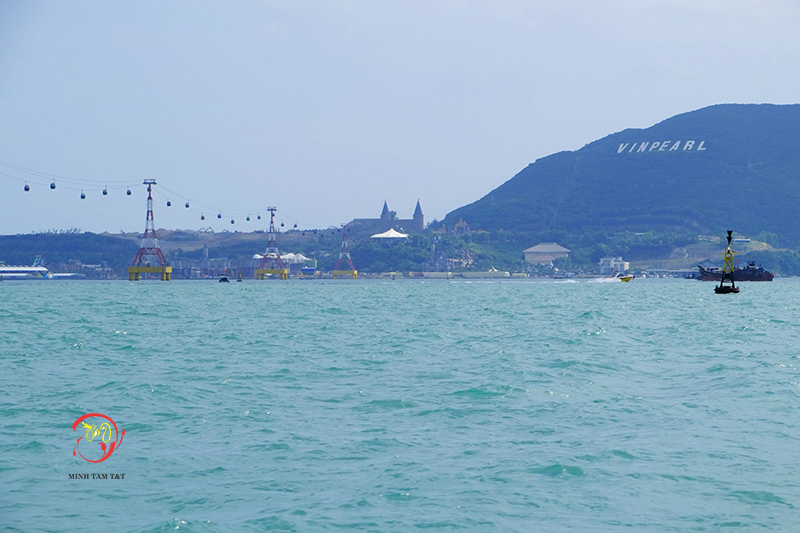 With a total of 19 islands, both large and small, Nha Trang Bay is worth a visit with diversity in scenery, attraction sites as well as water sports.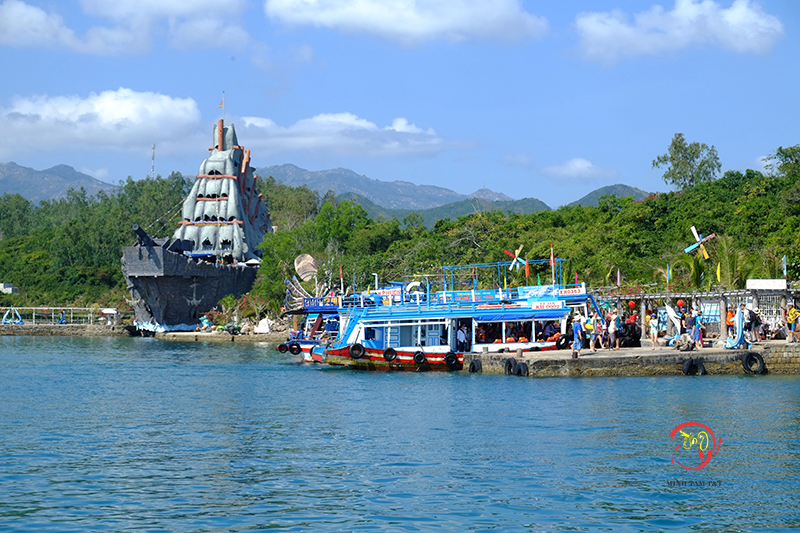 Nha Trang is a heaven on earth for youngsters with a range of bars, from crowded live coffee, beach-front nightclubs to five-star lounges. With the harmony between the old and new, the local features and the international blend, you are sure to find a place that helps you forget all concerns of daily life and set your mind free.
Related posts