Phu Quoc is located at the most western part in the south of Vietnam, in the Gulf of Thailand at a distance of 45 kms from Ha Tien, 120 km from Rach Gia, 370 km from Ho Chi Minh City and only 12 km south of the Cambodian coast. The island has a triangular shape and is 50 kilometres long from north to south and 25 kilometres wide from east to west at its widest. It is the largest island in Vietnam with a total area of approximately 570 km2. The island is part of Kien Giang Province and the district named Phu Quoc. This district includes the main island and about 40 smaller islands and islets. The capital of the district is Duong Dong on the west coast which is also the largest village on the island.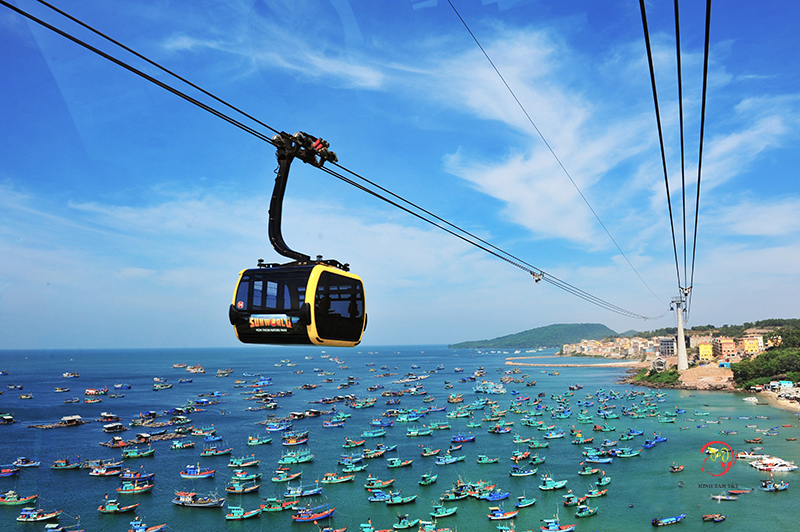 Fringed with white-sand beaches and with large tracts still cloaked in dense tropical jungle, Phu Quoc rapidly morphed from a sleepy island backwater to a must-visit beach escape for Western expats and sun-seeking tourists. Beyond the resorts lining Long Beach, rapid development beginning on the east coast and mega resorts in sight of Sao Beach, there's still ample room for exploration and escaping the sometimes littered waters. Dive the reefs, kayak in the bays, relax on the beach, followed by a massage and a fresh seafood dinner.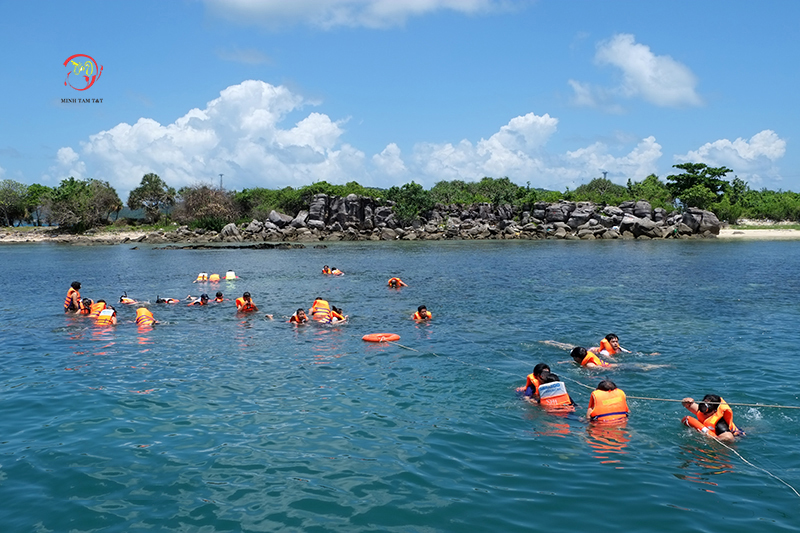 Phu Quoc is not really part of the Mekong Delta and its rice production, the most famous and valuable crop is black pepper. However, the islanders here have traditionally earned their living from the sea, its famous product is high-quality fish sauce (nuoc mam).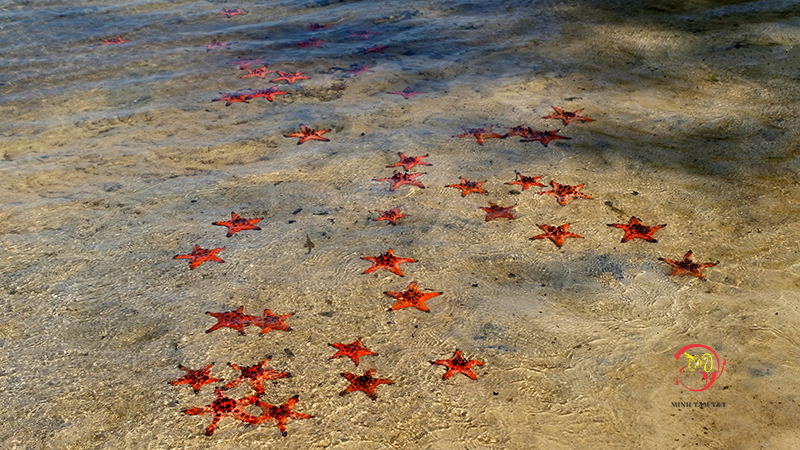 Related posts