Vinh Moc (Vĩnh Mốc) is a tunnel complex in Quảng Trị, Vietnam. During the Vietnam War it was strategically located on the border of North Vietnam and South Vietnam. The tunnels were built to shelter people from the intense bombing of Son Trung and Son Ha communes in Vinh Linh county of Quảng Trị Province in the Vietnamese Demilitarized Zone.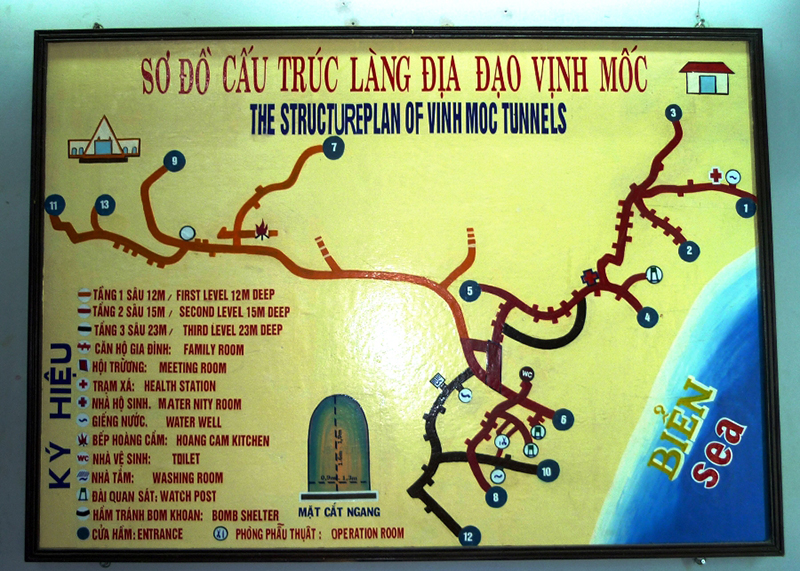 The villagers initially dug the tunnels to move their village 10 metres underground but the American forces designed bombs that burrowed down 10 metres. Eventually, against these odds, the villagers moved the village to a depth of 30 metres. It was constructed in several stages beginning in 1966 and used until early 1972.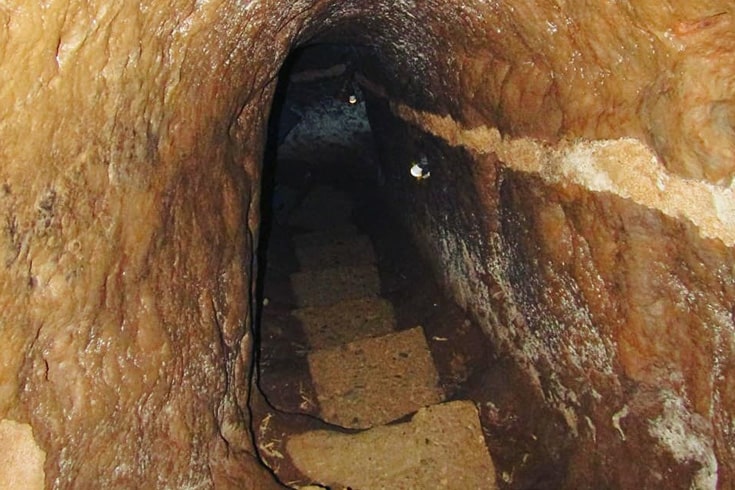 The complex grew to include wells, kitchens, rooms for each family and spaces for healthcare, around sixty families lived in the tunnels. During that time, 17 children were born in the tunnels, each of whose lives is a testament to just how perfect the complex network of caves and warrens were at protecting those forces within. As time goes by, it has become both a historical evidence and a tourist destination for discovering a heroic period of Vietnam's history.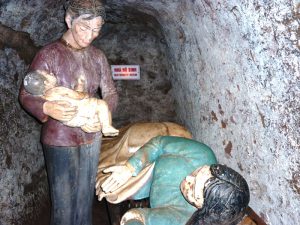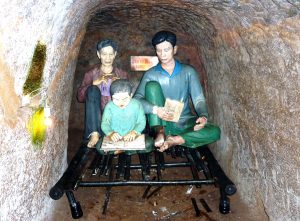 Today, the tunnels are a tourist attraction, starting from Hue city to explore the DMZ tour, combined with visiting Phong Nha Ke Bang national park – The World Heritage in Viet Nam. In comparison to the Cu Chi tunnels in the south, walking through the Vinh Moc tunnels is more comfortable because they are situated in a less humid climate zone and the height of the tunnels allows visitors to stand upright.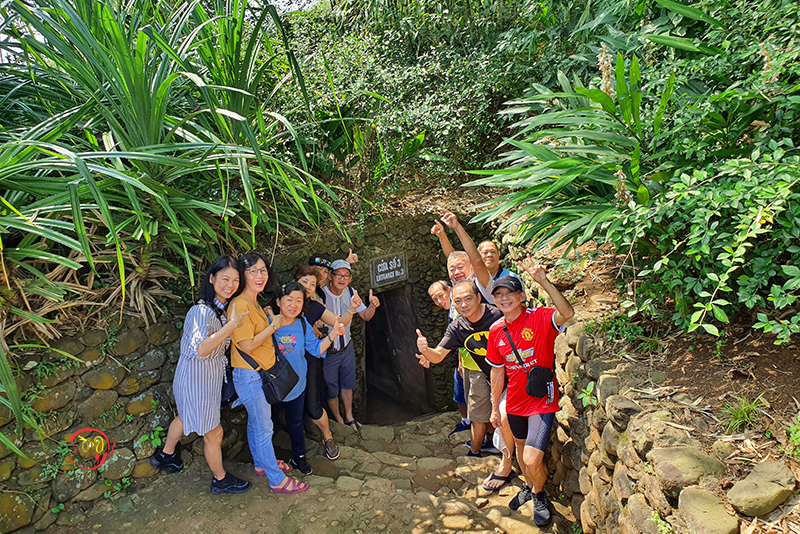 Related posts