Ba Be Lake is called "Slam Pe" by the locals, which means three lakes. Located in Ba Be National Park, Bac Kan Province, Ba Be Lake is the largest natural Vietnam's natural lake and one of the world's 100 largest fresh water lakes.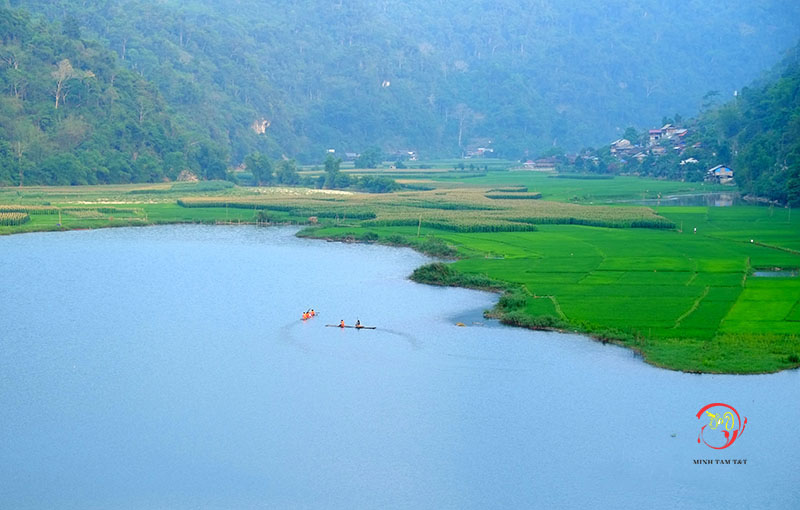 It is 30 metres wide, 300 metres deed with thousands of stalactite and stalagmite structures. Its picturesque entrance lies to the north east of Ba Be Lake, in the hillside of the Lung Nham Range.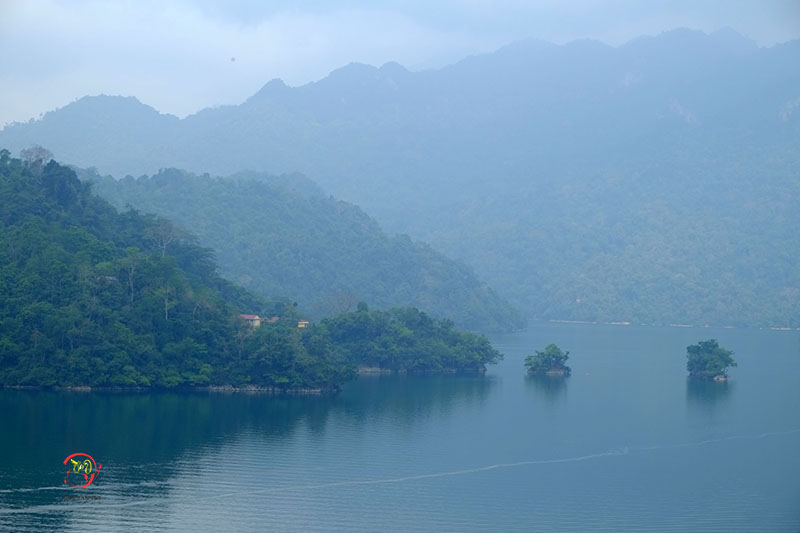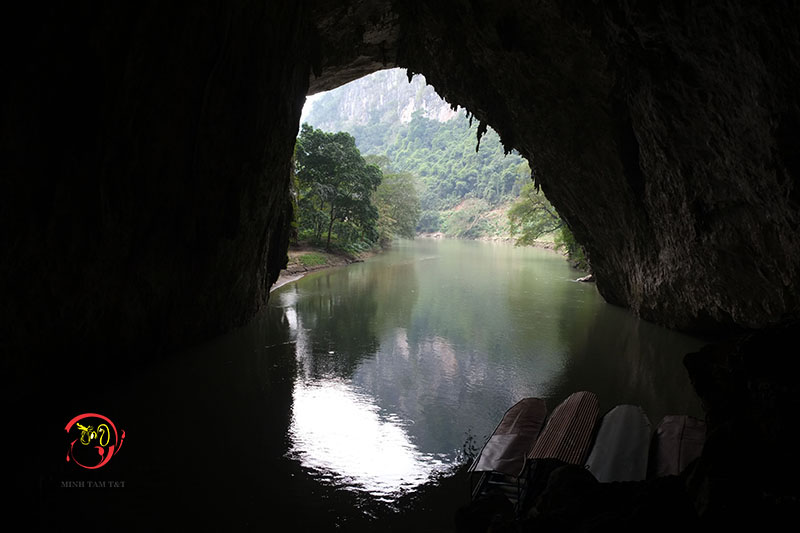 Ba Be Lake was recognized as one of 20 fresh water lakes in need of protection at a conference held in the US in 1995. In 2011, UNESCO recognized Ba Be Lake as a Ramsar Site, the third wetland of international importance in Vietnam.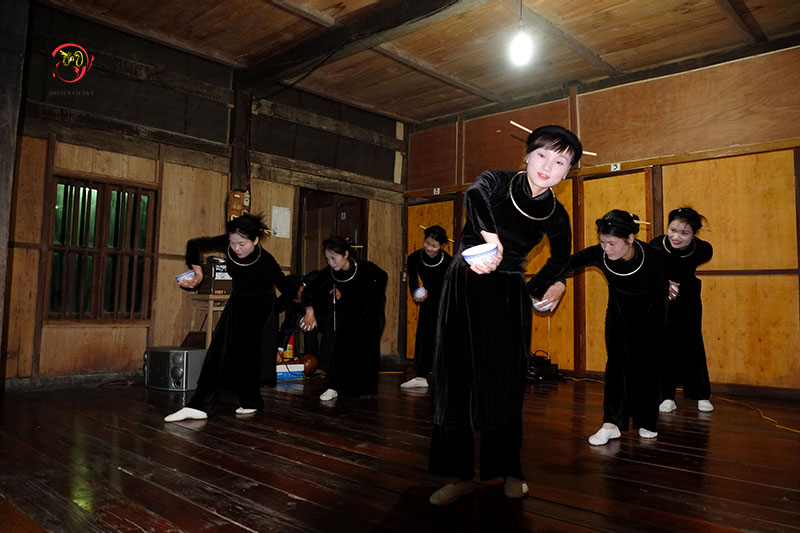 Coming to Ba Be Lake, you are not only admire the natural scenery but also have the opportunity to explore the lives of the ethnic people here (Tay, Nung, H'mong, Dao …). Relax at the rustic homestay, enjoy local specialties and traditional music…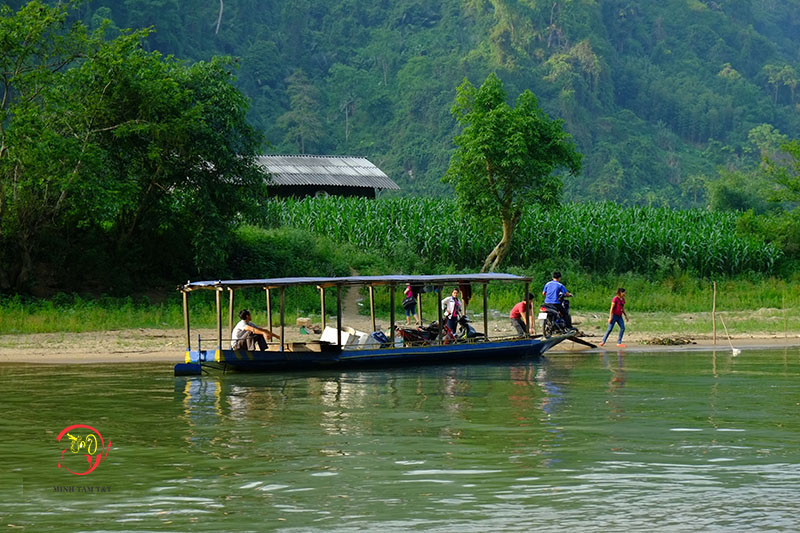 Ba Be Lake is beautiful all year round but we recommend you visit the lake in spring, summer, or early autumn. The place is wonderfully relaxing and picturesque. Tourists will soon forget their daily sitting in the shade of ancient trees watching canoes ply green waters of the lake. It's a pure moment of happiness where time seems to stand still.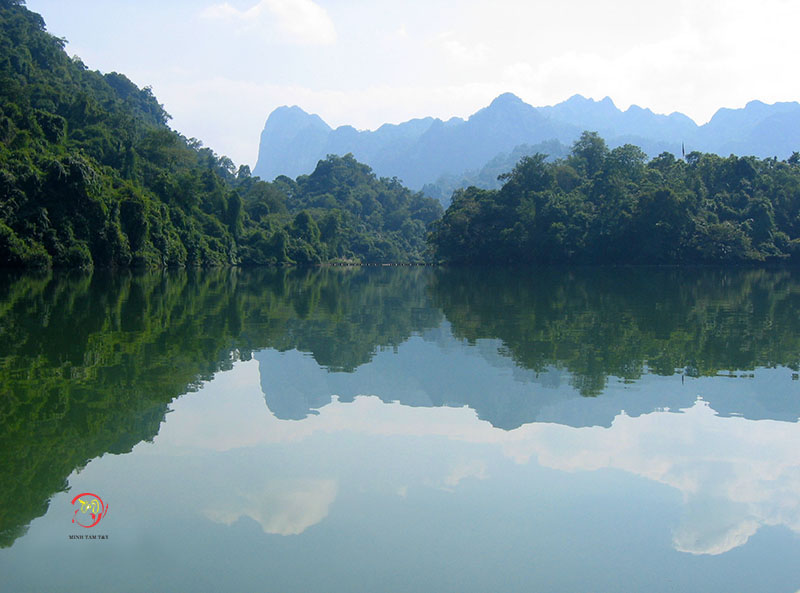 Related posts