Long Coc tea hill is located in Tan Son district, Phu Tho province, about 125 km from Ha Noi, and about 70 km from the center of Viet Tri city. The "oasis of tea" makes Long Coc dubbed "Ha Long Bay of the midland".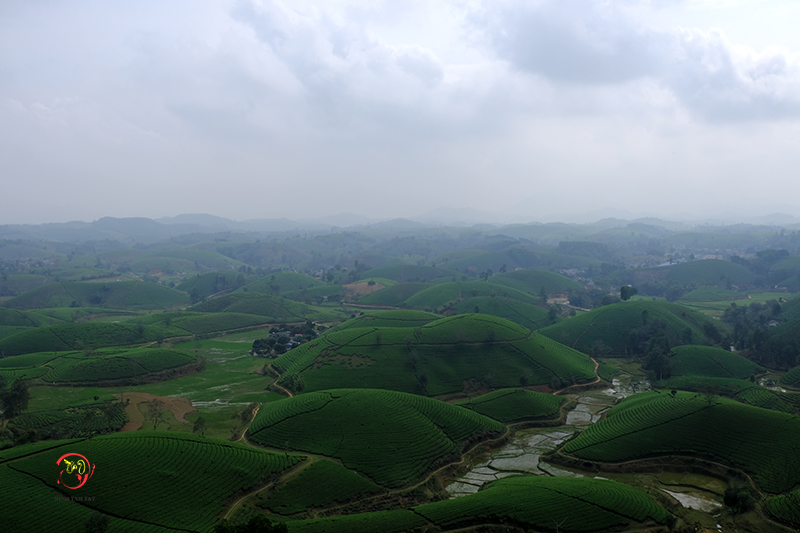 Long Coc is considered as one of the most beautiful tea hills in Vietnam, with lots of potential for tourism development. This place attracts a lot of tourists and photographers. The undulating Long Coc tea hills look like upturned bowls placed next to each other.
The tea hills are of outstanding scenic beauty, particularly in the morning, when the area is shrouded in thick fog, creating a dream-like scenery. Standing on the top of the high hill, you will capture the green of tea leaves in the immense space.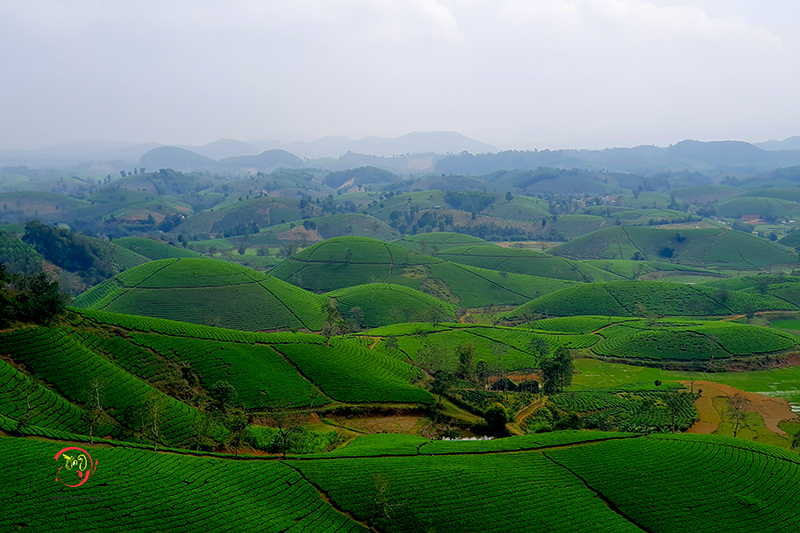 When the weather changes from autumn to winter, the fog lingers around the top of the hills. The tea hills wear new "white coat" on freezing winter days. Photographers recommend early morning as the best time to gaze on these tea hills. As the first rays of sunshine light up the hills and mist still lingers, the scene that develops in front of one's eyes is spellbinding.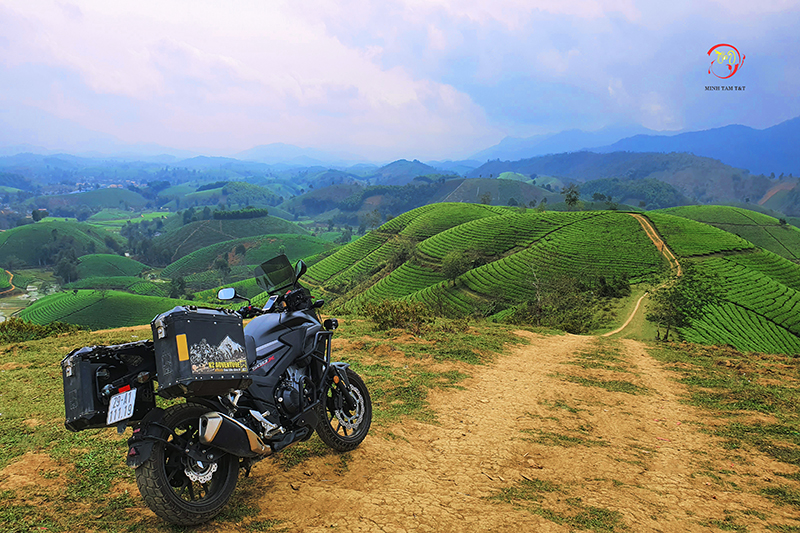 In Phu Tho, visitors can explore Long Coc tea hill and Xuan Son National Park or overnight at homestay to experience cultural life of the native Muong people.
Related posts