Mua cave is located at the foot of Mua mountain, in the Trang An Landscape Complex belonging to Khe Dau Ha village, Ninh Xuan commune, Hoa Lu district, Ninh Binh province, it is only about 100 kms from Ha Noi.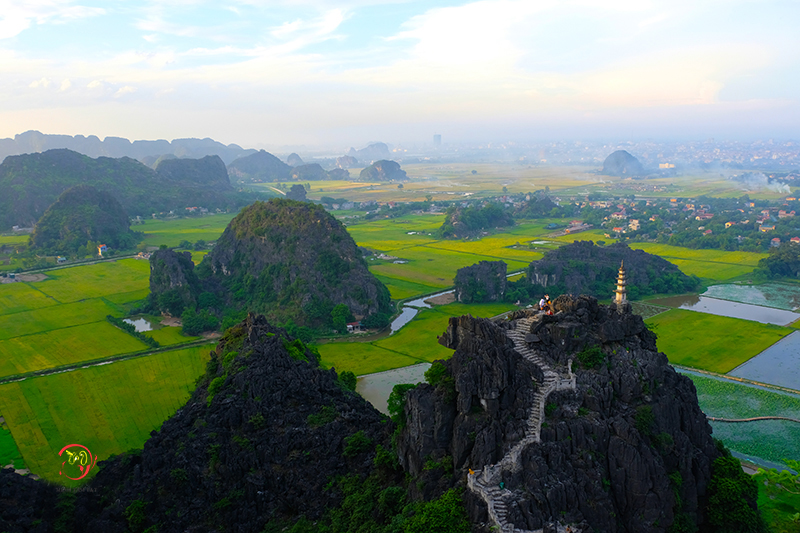 The Mua Cave itself is not that spectacular to look at but rather the incredible 360-degree views at the top of the mountain are what makes a visit to Mua Cave more than worth it.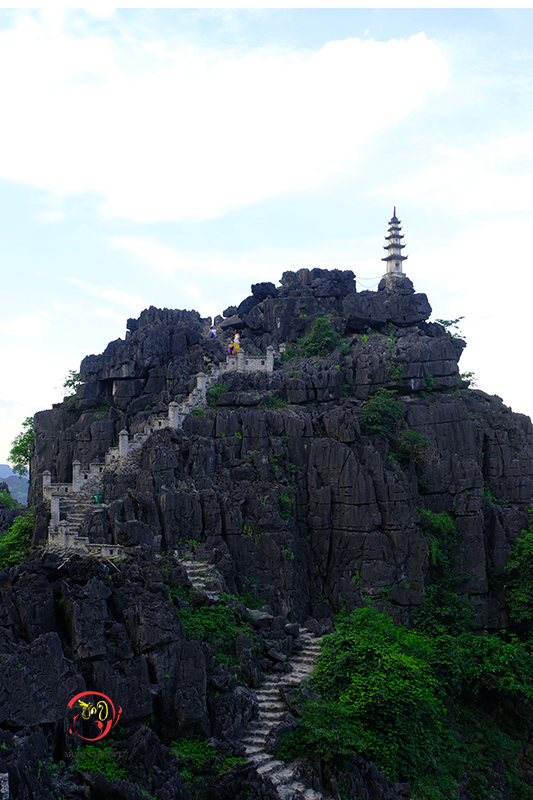 Mua Cave is located at the foot of the Mua mountain with a unique shape. the Mountain is shaped like a bell hanging down, its overall area of the mountain wide up to more than 800m2. To reach the top, visitors will cross a small bridge over the stream gently flowing, then a paved way covered with green trees. The way to conquer the summit of the mountain is the zigzag line, which includes 486 steps simulated by the architecture of the famous Great Wall of China. Therefore, it is known as Miniature Great Wall in Vietnam.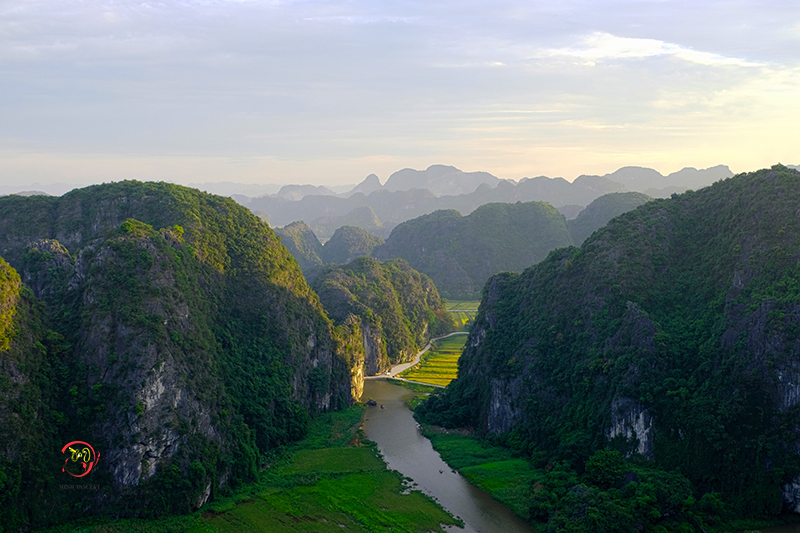 The highest viewpoint is the Lying Dragon Mountain (Núi Ngoạ Long) with its Stone statue of Quan Am (The Goddess of Mercy), this is also a popular selfie spot in Ninh Binh.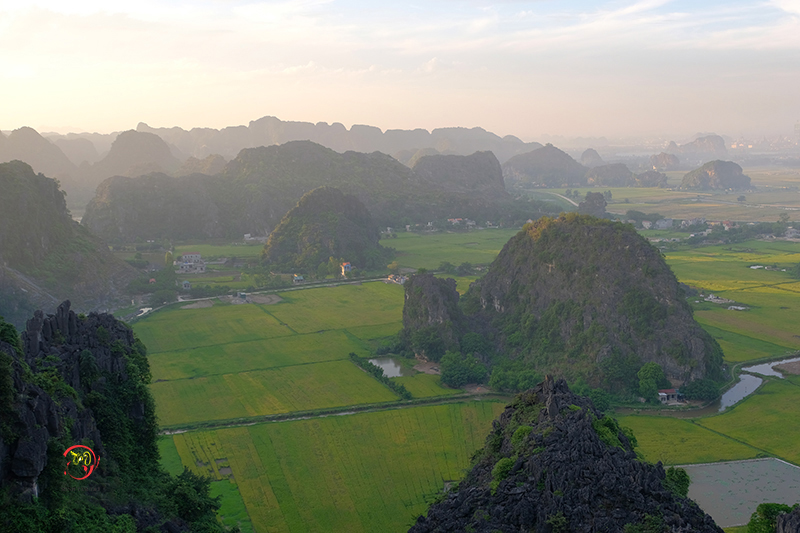 You can visit Mua Cave throughout the year, but the most beautiful pictures are May because it is the season of ripe rice.
Related posts