Pongour Waterfall – Seven storey waterfall is a famous waterfall in the land of thousands of flowers, considered as one of the 20 must-see destinations when coming to Da Lat.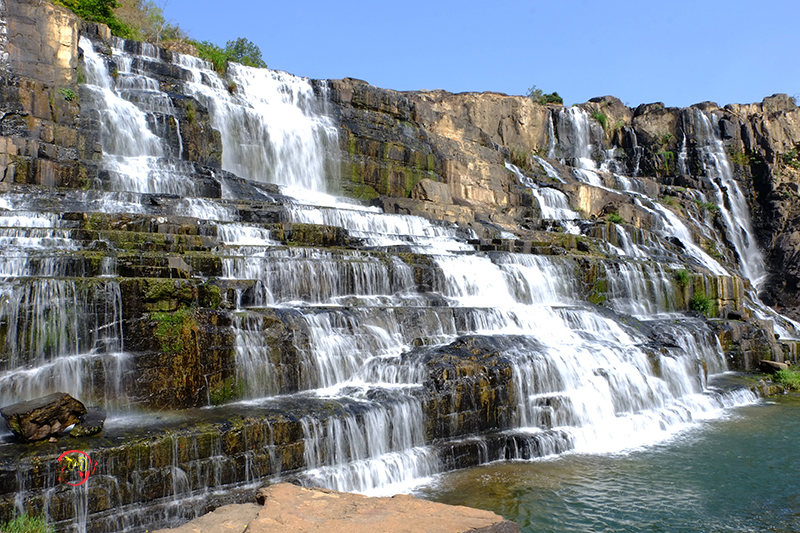 Located in Tan Hoi Commune, Duc Trong District, Lam Dong Province. Pongour Waterfall in Da Lat is about 50 km from the city center. Pongour Waterfall is about 50 m high, 40 km deep, 100 m wide and divided into 7 cascades. From a distance, the waterfall looks like a beautiful woman's hair. The big rocks, on the cascades make the water splash white foam.
Da Lat Pongour Waterfall was evaluated and voted by the French as the most majestic waterfall in Indochina. With a beautiful waterfall, the most majestic dreamy scenery in the South Central Highlands of Da Lat. This place is also praised by King Bao Dai (the last emperor of Vietnam). He also recognized this place as the greatest waterfall in the South.
Pongour Waterfall in Dalat as well as the roads leading to the waterfall still retain the unspoiled natural beauty. The waterfall is surrounded by beautiful primeval forest. This forest is about 2.5 hectares with rich vegetation and animals.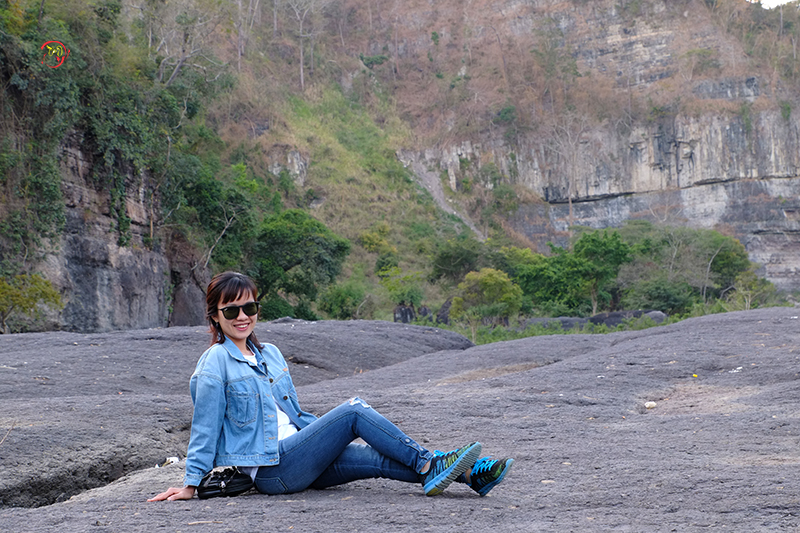 Come to Pongour Waterfall in the rainy season (around July to November) to feel the full majesty of the waterfall.
Related posts