For years, Da Lat has been known as a charming city with vast flowers gardens, winding mountain passes, green pine forests and amiable people. This fairy city is now famous for another appealing attraction, a unique clay tunnel.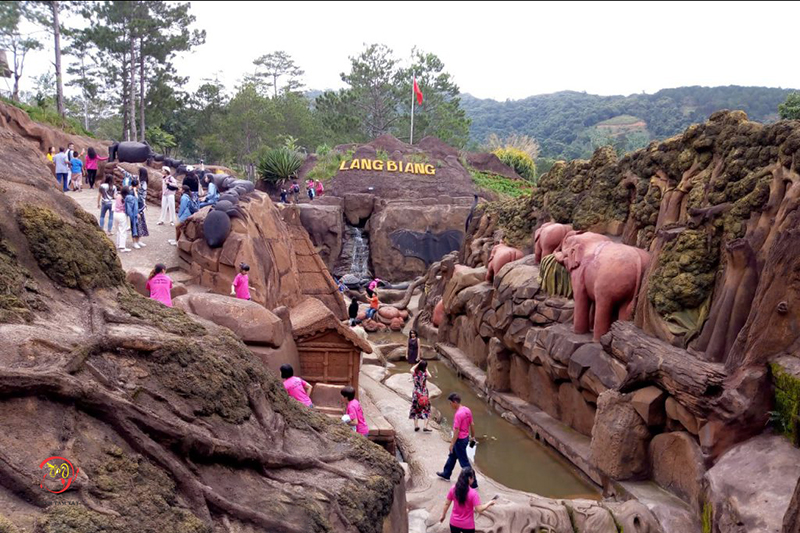 This sculpture originated from two ideas, reproducing a primitive Da Lat and also a famous resort and tourism city with its cultural and social identity. Visiting the tunnel, tourists have a chance to learn more about the history of the founding and development of the city.
Clay architectural masterpieces that retrace the history of Da Lat are prominent in the green pine forest by Tuyen Lam lake. Along the clay road show are several architectural sculptural masterpieces created by sculptor Trinh Ba Dung, who has a great passion for the ancient architecture of Da Lat. It took Dung four years to find suitable materials to build this amazing work which consists of basalt and dark red earth from the Central Highlands.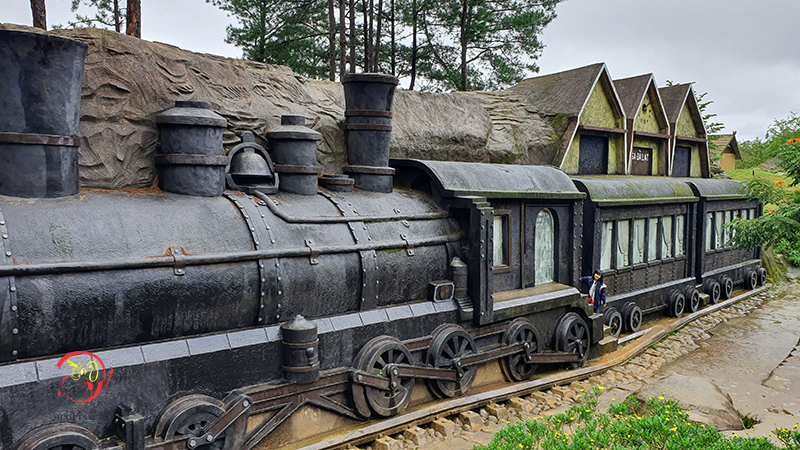 Mr. Dung has displaced some 50,000 cubic meters of red earth to create an amazing fresco 1.2 km in length, 2 – 10 meters wide, and 1 – 9 meters deep. Along both sides of the tunnels are various sculptural masterpieces.
You will be impressed by the representation of a house made entirely of clay with an area of 90m2. This house is the biggest basalt house in Vietnam.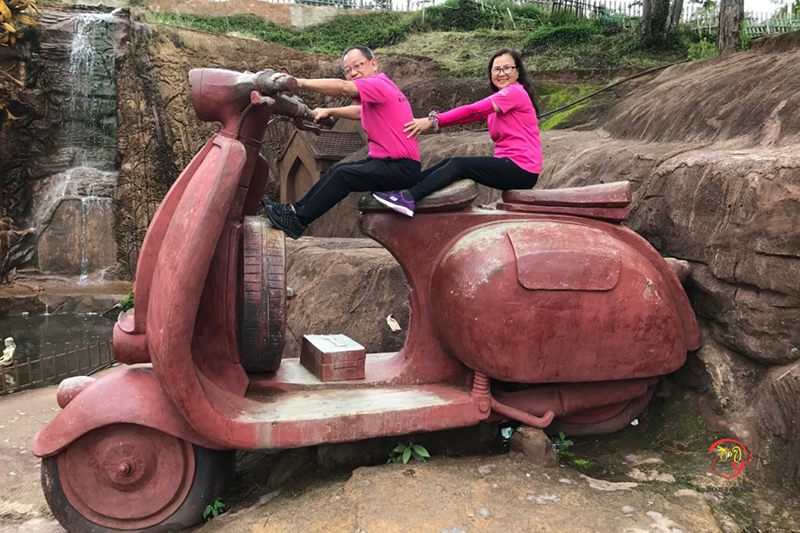 Related posts