Quy Nhon is a coastal city, well known for its beautiful surroundings, Cham temples and long white-sand beaches which attracts visitors to enjoy a restful beach holiday, recharge the battery and reconnect with oneself.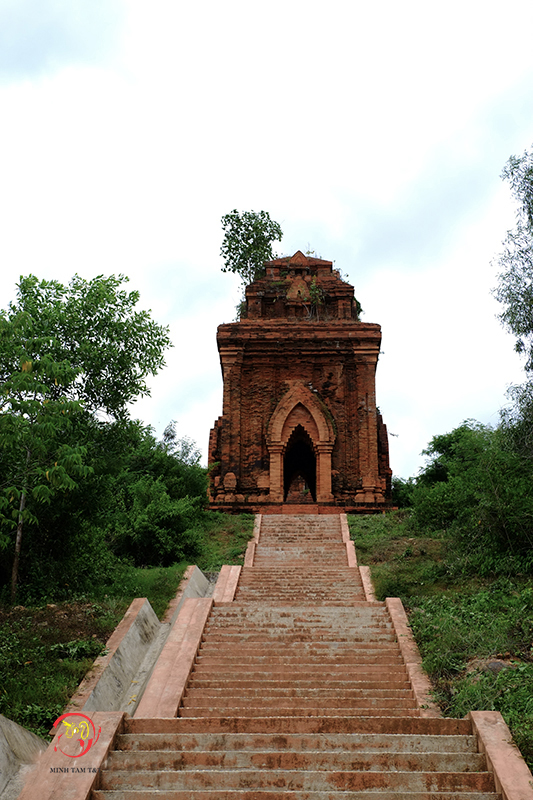 It lies on the central coast of Vietnam, 320 km from Da Nang to the north and 230 km from Nha Trang to the south. Quy Nhon was for centuries a cradle of the Cham civilization and evidence remains today of the spectacular towers they built.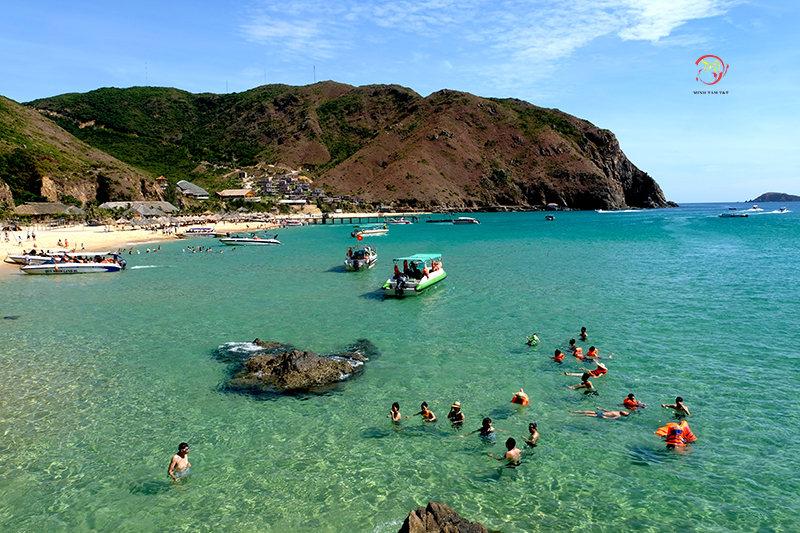 The best time to travel Quy Nhon is between January and March. During this time temperatures reach the high twenties and there is little chance of rain. The later you come during the year, the hotter it will get. If you don't mind the heat, even the summer months are a great time to travel.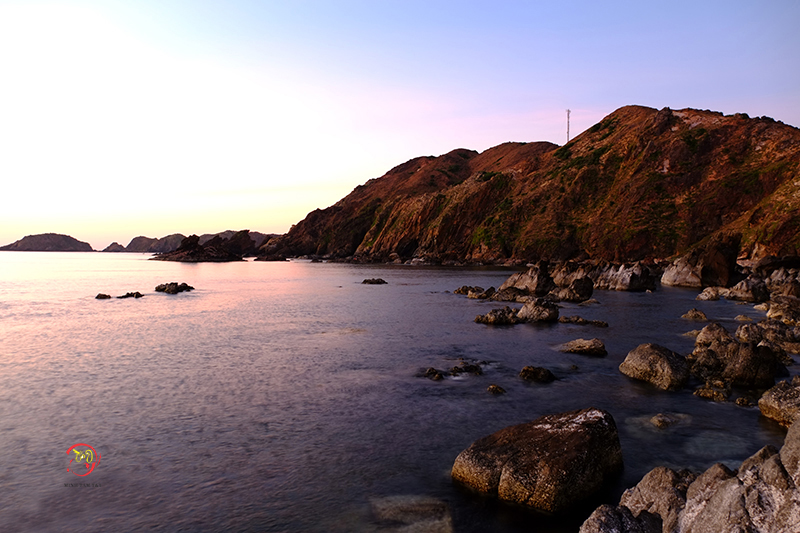 If you come between September and December, you will risk having your plans ruined by heavy downpours several times a day as this is the area's rainy season. You can still enjoy the beautiful beaches but be ready for the occasional storm and know that you might not be able to take boat tours due to weather conditions during these months.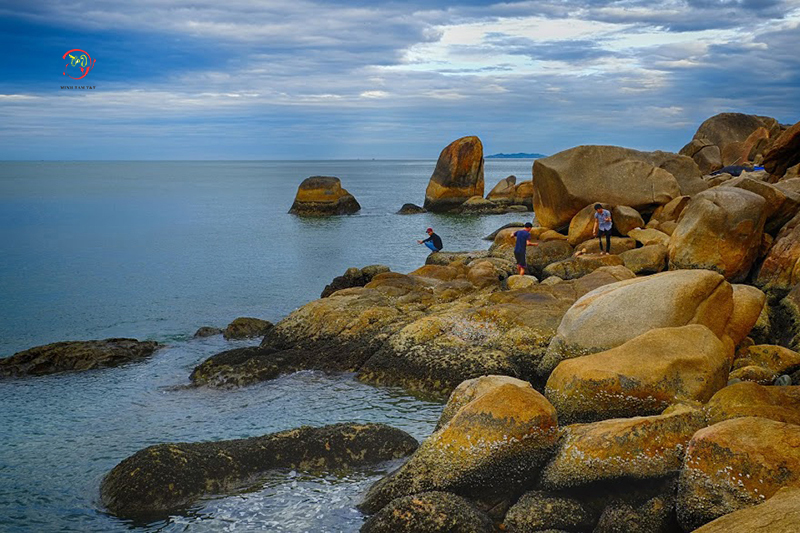 Related posts