Notre Dame Cathedral Basilica of Saigon, built in the late 1880s by French colonists, is one of the few remaining strongholds of Catholicism in the largely Buddhist Vietnam.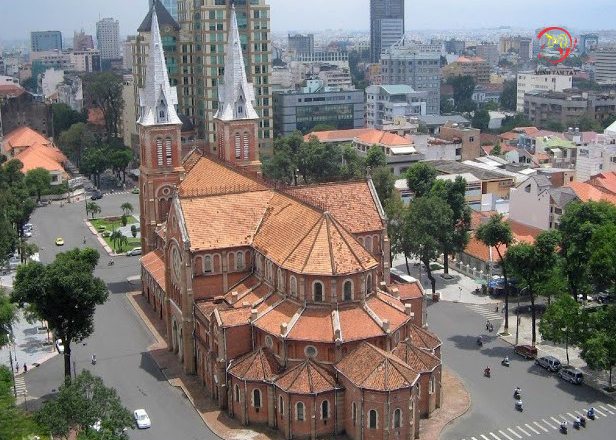 Located in Paris Square, the name Notre Dame was given after the installation of the statue 'Peaceful Notre Dame' in 1959. In 1962, the Vatican conferred the Cathedral status as a basilica and gave it the official name of Saigon Notre-Dame Cathedral Basilica.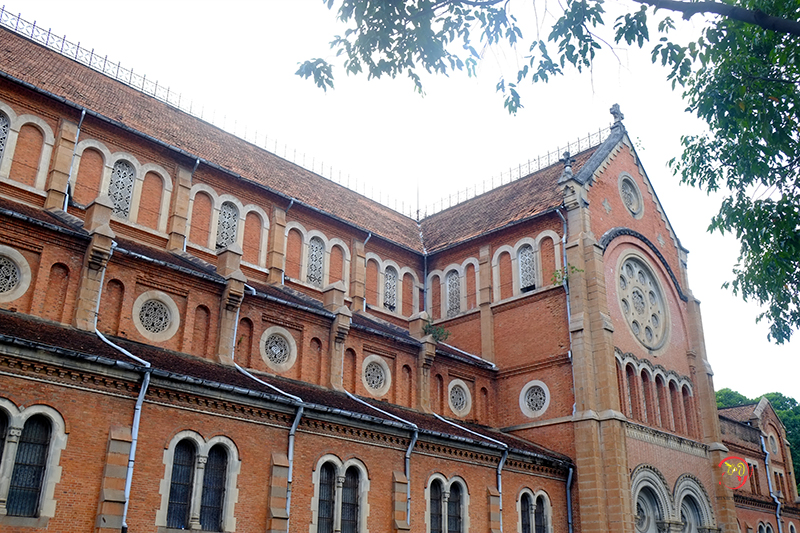 Measuring almost 60 metres in height, the cathedral's distinctive neo-Romanesque features include the all-red brick façade (which were imported from Marseille), stained glass windows, two bell towers containing six bronze bells that still ring to this day.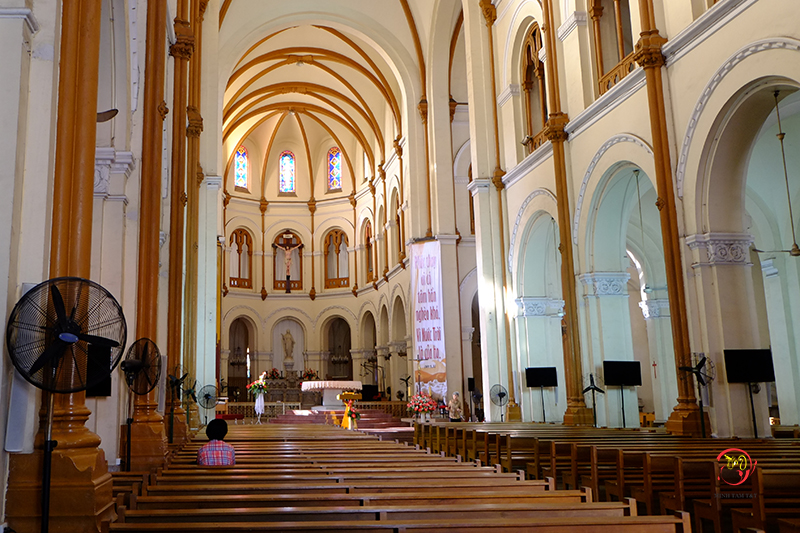 Related posts