Location: Hai Van Pass is lying on National Highway No1A on the border between Thua Thien – Hue Province and Da Nang City.
Characteristic: Hai Van Pass is like a giant dragon and which is considered to be one of the largest frontier posts in Vietnam. The name De Nhat Hung Quan, meaning the most colossal frontier post, is engraved on an incense burner in Thai Temple.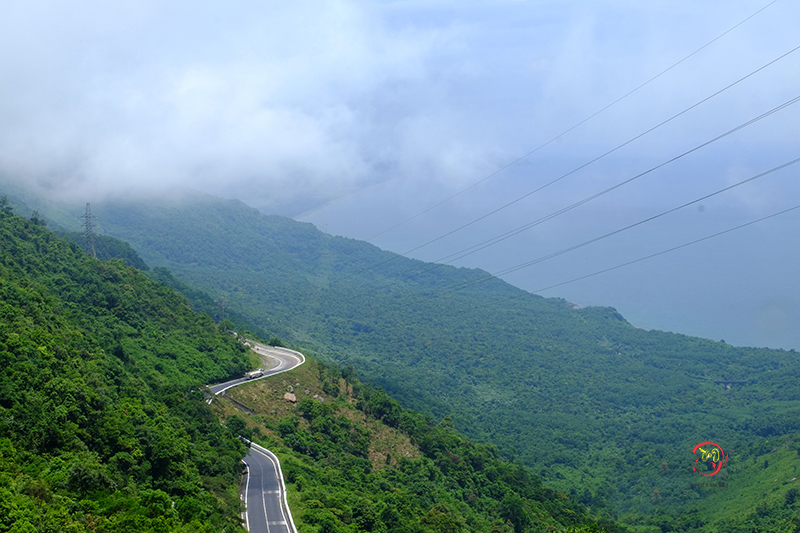 In the past, Hai Van Pass was known as the Thuan Hoa and Quang Nam frontier. In the early 14th century (1306), Che Man, a king from Cham Pa, offered two mountainous administrative units of O and Ri as engagement gifts to Princess Huyen Tran, daughter of King Tran Nhan Tong. On his way to see off the Princess in the Quang area in a summer sunny noon, the King and his entourage were on horse back for almost half a day but could not reach the top of the pass. Facing upwards, the King saw a rampart of mountains in dim clouds, and at the foot of the pass, an immense ocean, of waves. Though sorry for his daughter's difficult journey, the king was comforted by the closer ties between the two nations.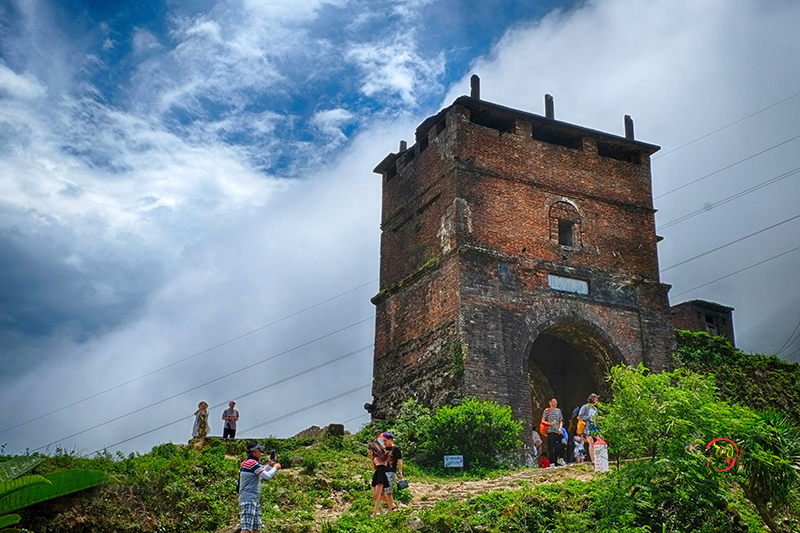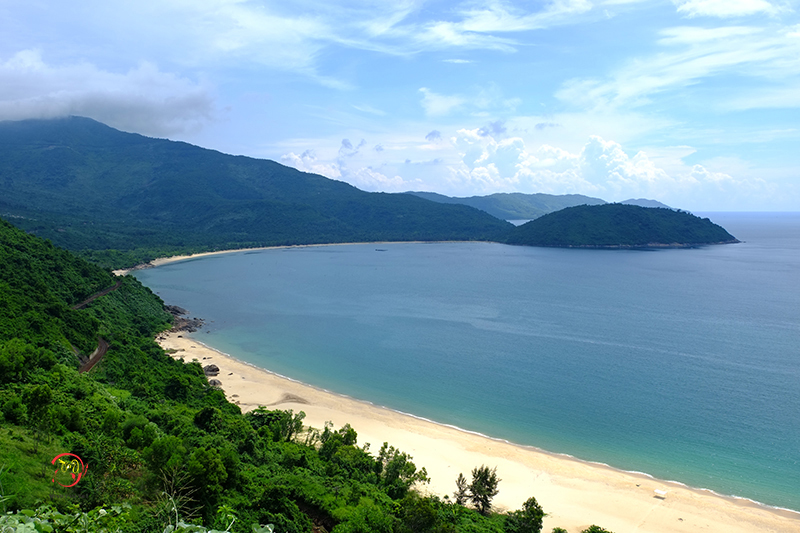 Source: Vietnamtourism.vn
Related posts