Hoang Su Phi is far from Ha Giang City centre about 80km and about 300km from Ha Noi. This is a long-term residence area of minority people such as Dao, Tay, Nung, Mong, Co Lao, La Chi, Giay, Kinh minority…
When travelling to Ha Giang, no one can ignore the beautiful beauty of terraced fields in Hoang Su Phi. Ban Luoc and Ban Phung are home to the highest terraced fields in Vietnam, the terraced fields here are estimated to be about 300 years old. The array of colours lying on the precarious mountain ranges, gently hugging the undulating rock slope like enchanting smooth lines. There is one rice crop per year. Around May (water-falling season – when it rains, terraced fields are submerged) or September (ripen rice field season) is a beautiful time to travel.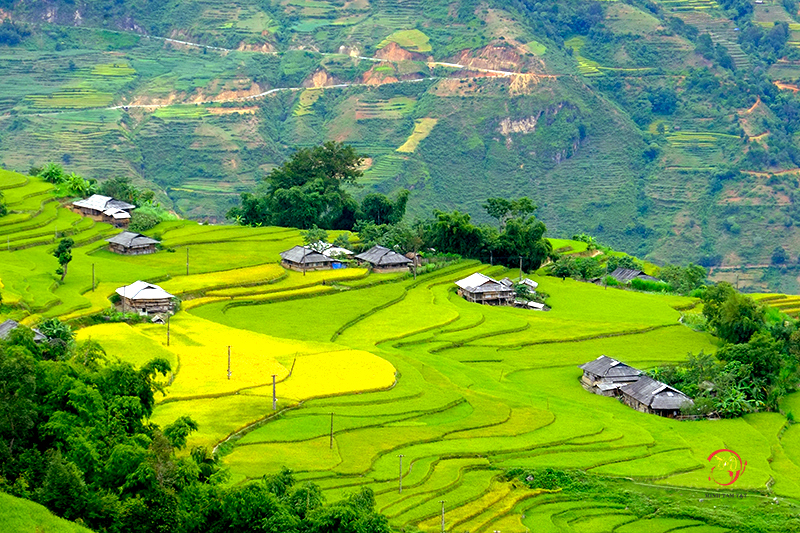 Hoang Su Phi is recognized as a National Monument by the wide ladder, beautiful fascinated. Hoang Su Phi step ladder is a masterpiece created from the hands of hard labour, sweat and brain of the working people. Over time, the wild hills, rocky peaks, the people of this place have turned them into fertile slopes, winding, untouched.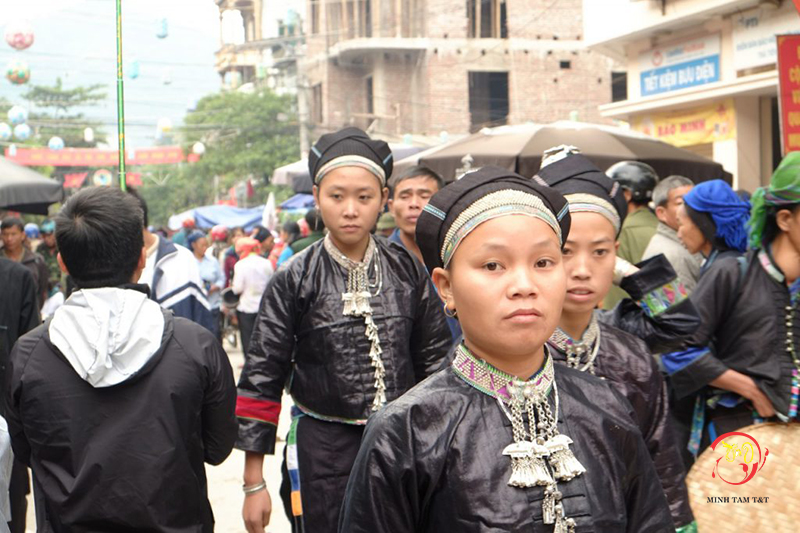 The peaceful and romantic space of this land will certainly leave a good impression of Hoang Su Phi, Ha Giang on the heart of tourists.
Related posts